The Newport, Rhode Island Area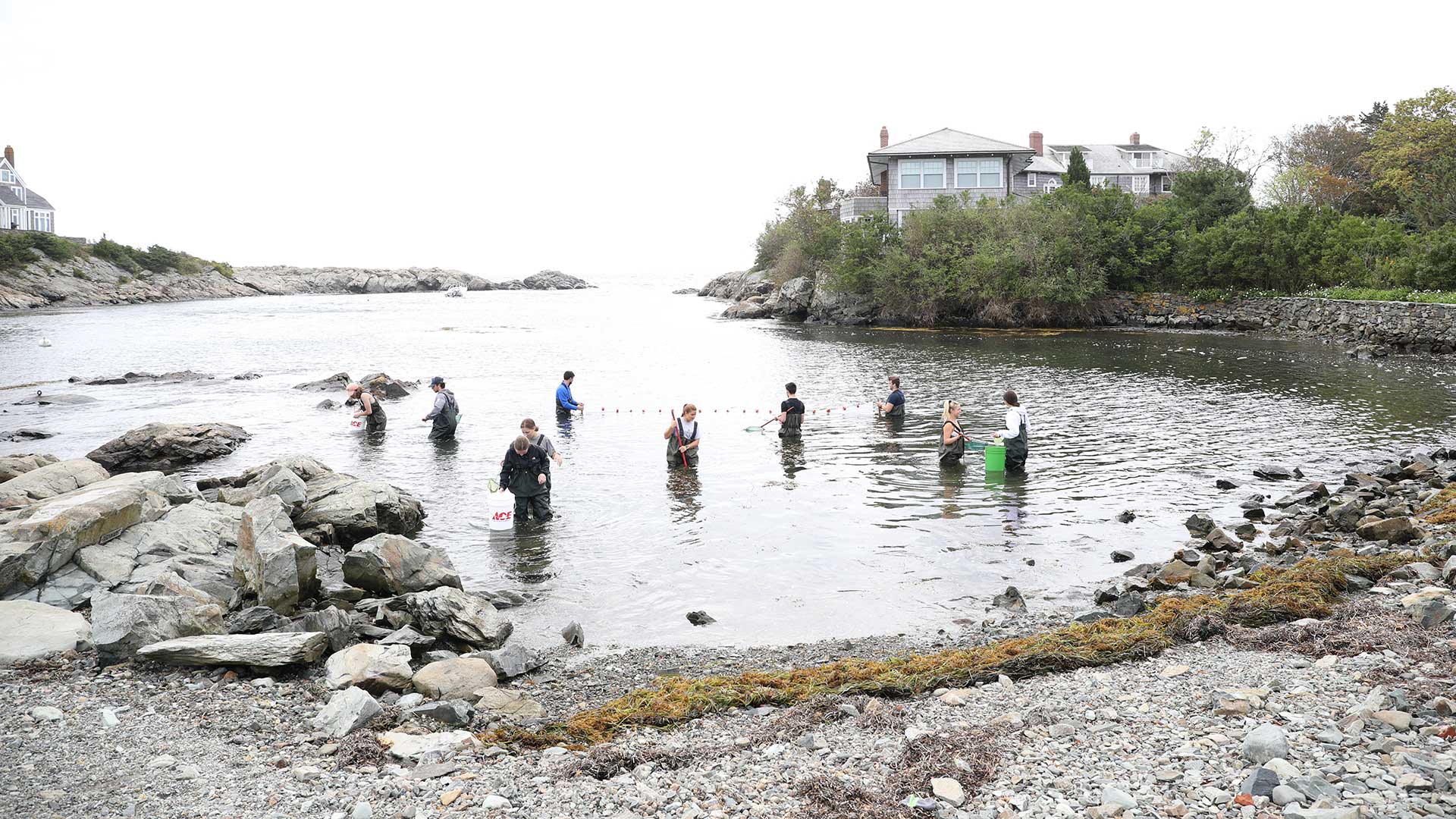 Salve Regina University's oceanside campus in Newport, Rhode Island offers unparalleled opportunities for students to discover some of New England's best nature, history and places. The University's location connects students with the Aquidneck Island community through experiential learning, service projects and internships. In addition, students can walk or take a trolley into downtown Newport, with the ability to travel to further locations like Providence, Rhode Island or Boston, Massachusetts. In historic Newport, every day inspires adventure.
Exploring Newport, Rhode Island
Unlike most places in America, "historic Newport" is not a term used to describe one street or section of the city landscape. It is the landscape. Discover the intriguing city of Newport which surrounds Salve Regina's campus — a fascinating concentration of preserved architecture, historic structures and oceanside views.
Experience the oldest surviving synagogue in the nation, the oldest community library, one of the longest running taverns, the most opulent mansions of the Gilded Age or the ballpark where Satchel Paige and Yogi Berra once swung their bats. Since its founding in 1639, Newport has also been a city rich in diversity and religious tolerance. Its emergence as one of the five leading ports in colonial North America, along with Boston, New York, Philadelphia and Charleston, ensured its place as a beacon for varied cultures and beliefs.
Today, the Newport, Rhode Island waterfront continues to bustle with activity. Shops, restaurants and other local businesses line the wharves, trolleys transport visitors to Bellevue Avenue's mansions and the arts flourish through museums, galleries and theatrical performances. For those embracing the great outdoors, the Cliff Walk and beaches provide easy access to oceanside settings. Newport is also considered one of the top surfing spots in New England.
Not to be outdone, sports fans can enjoy a tennis match at the International Tennis Hall of Fame, take in a baseball game at historic Cardines Field or see firsthand why Newport, home to the America's Cup for more than 50 years, is considered by many to be the sailing capital of the world.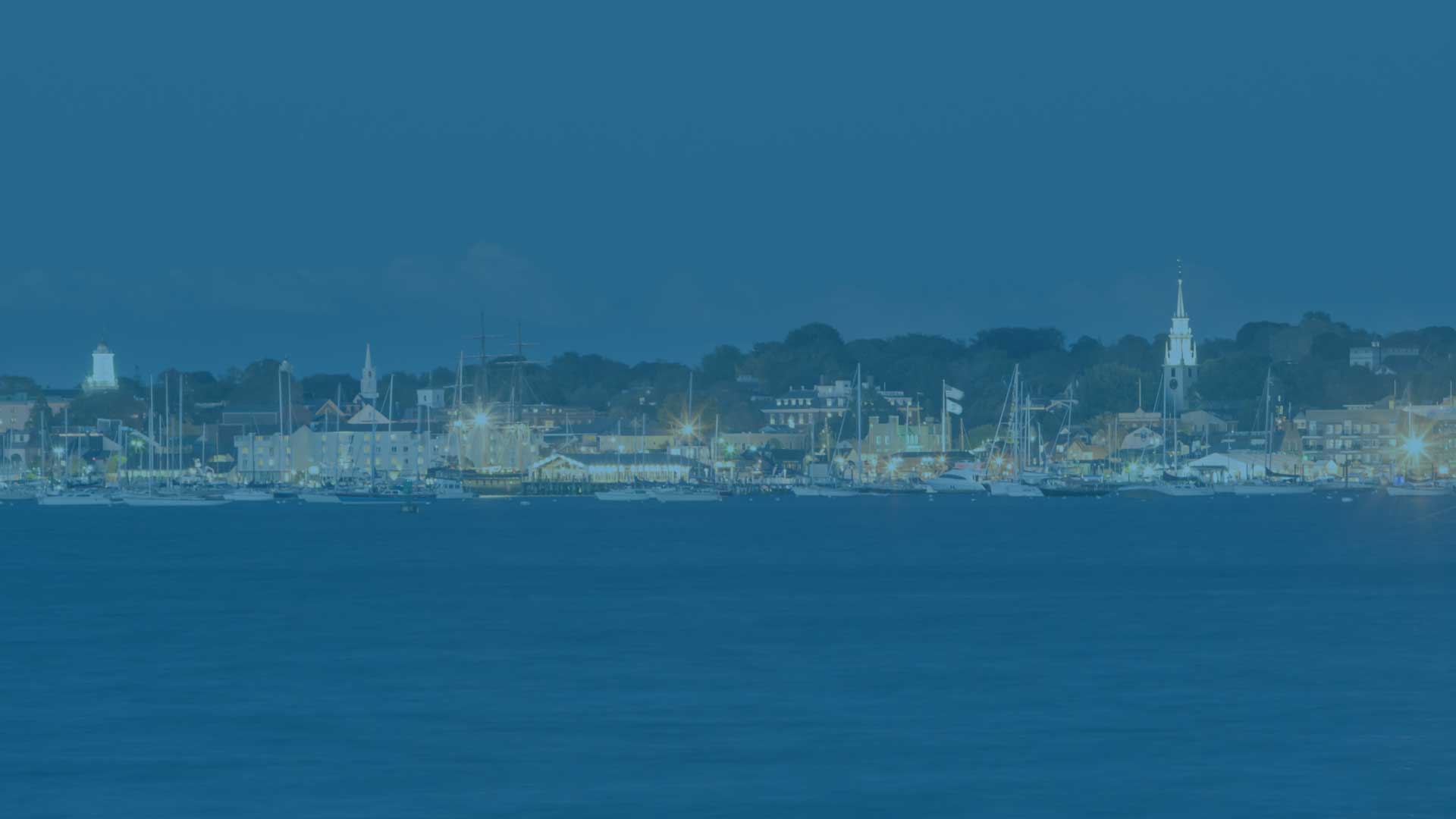 Hotel Partners
Salve Regina University's partnership with Campus Travel and the Association of Independent Colleges and Universities of Rhode Island assists visitors, prospective students and their families, conference attendees and guests in finding local accommodations in Newport at reasonable rate.
Visitor Resources
As a well-known tourist destination in Rhode Island, there are numerous resources to welcome those coming to the Newport area to explore our classic New England coastal community, Salve Regina University and other historic attractions.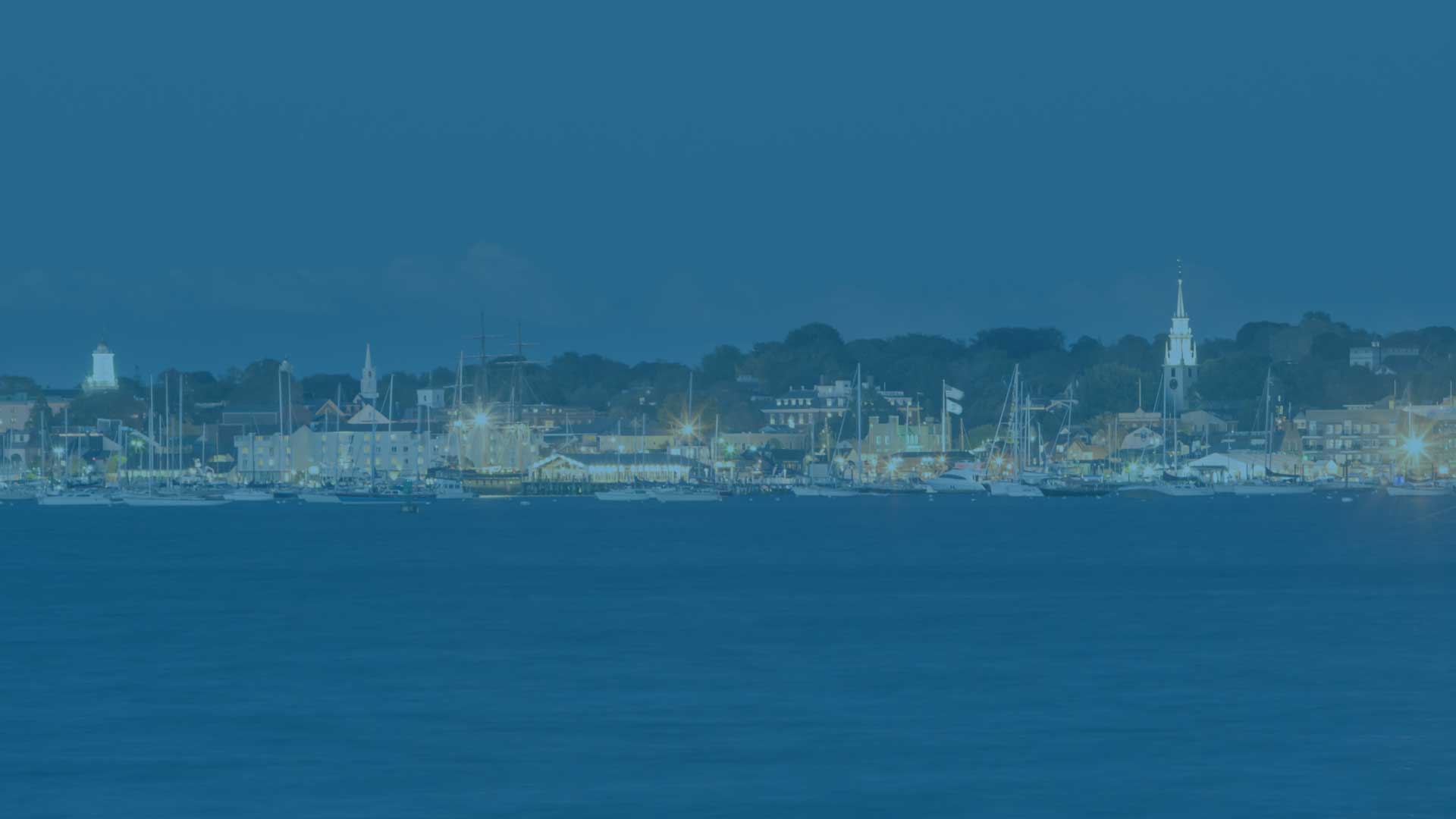 Visit Salve Regina University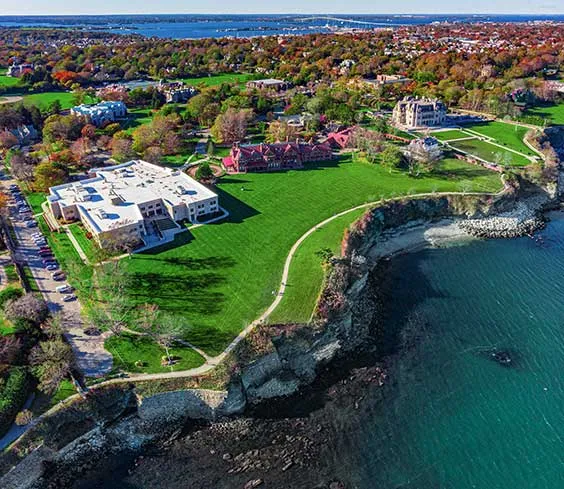 With a unique collection of historic buildings and a campus that has been designated a Level II arboretum, Salve Regina's location inspires an exceptional education. Every day, our students embrace the experiences that our unique New England city provides. Launch your admissions journey by visiting our Newport, Rhode Island campus and the wider Newport area. 
We're excited to welcome you to campus. Sign up for a campus visit today and then save some time to explore Newport.