The Arboretum at Salve Regina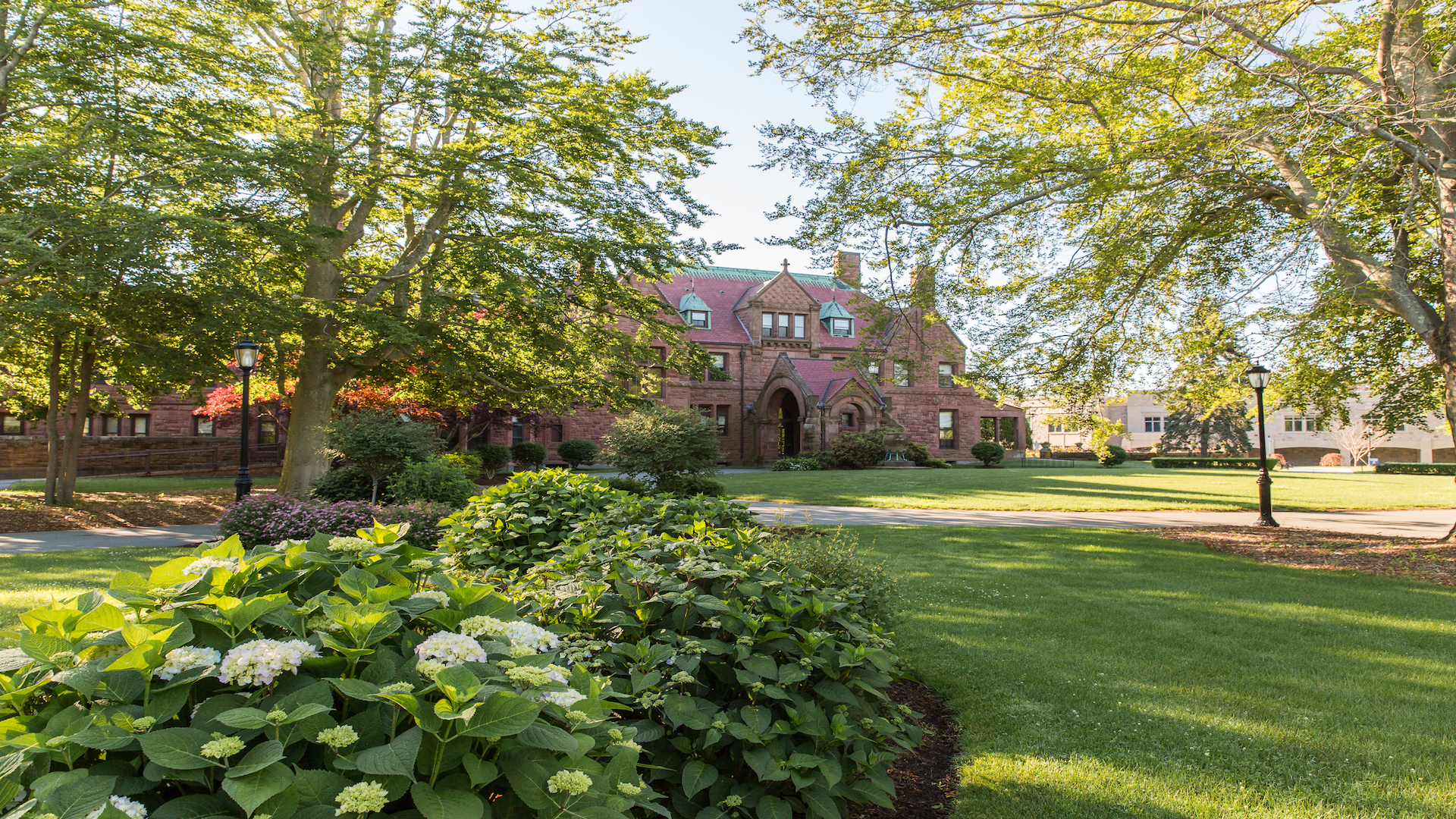 Arboretum at Salve Regina
True to the vision of Salve Regina's founding Sisters of Mercy, the practice of stewardship remains integral to the University mission. In recognition of the University's ongoing efforts to preserve and protect its 1,200 trees of more than 100 different species, Salve Regina's campus has been recognized as a Level II arboretum by the Morton Arboretum's ArbNet Arboretum Accreditation Program.
The University's 80-acre campus features mostly mature and exotic trees, originally designed by notable landscape architects such as the Olmsted brothers. The ongoing professional care and conservation of this historic landscape distinguishes Salve Regina among liberal arts institutions.
Arboreal work on campus is based on recommendations from the comprehensive tree inventory and management plan. Launched in 2012 as part of Salve Regina's historic tree and landscape program, this monitoring and maintenance plan is designed to preserve, protect and replenish campus trees. With much of the campus publicly accessible, guests are welcome to explore the grounds following curated pathways such as the Wakehurst walking tour to experience the diversity of species that comprise the University's living laboratory.
The Arboretum at Salve Regina was established to preserve the natural and historic resources of the campus landscape and to provide a living, learning environment that enhances the educational mission of the University and demonstrates a responsible commitment to stewardship. Committed to monitoring and maintaining its natural canopy, Salve Regina supports initiatives that invite members of the University community and the general public to interact with the collection of specimen trees physically and/or virtually.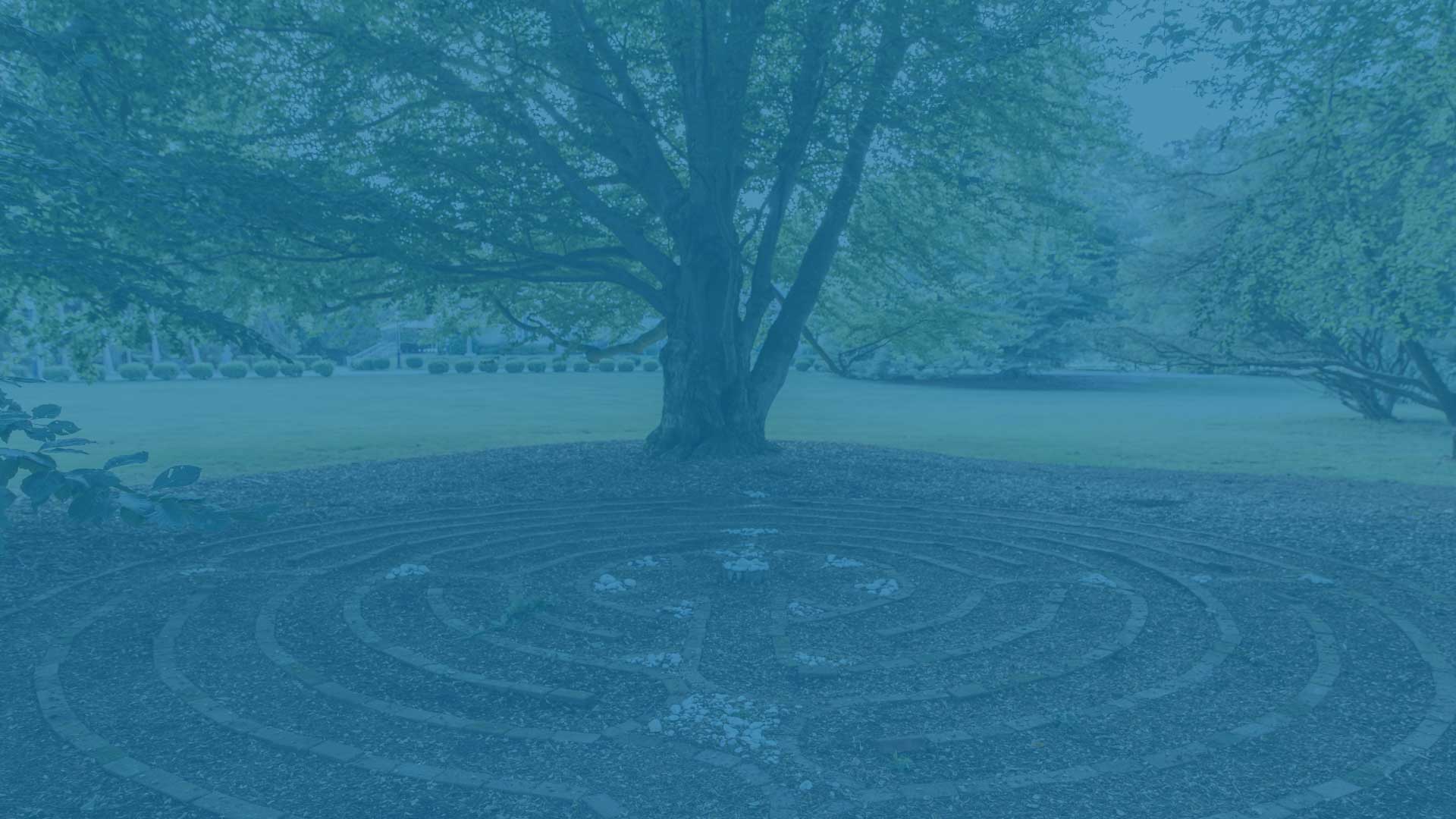 We value this land surrounding our campus, and we feel a strong sense of responsibility to preserve it for future generations of students, members of the community and visitors to Newport.
Chancellor M. Therese Antone, RSM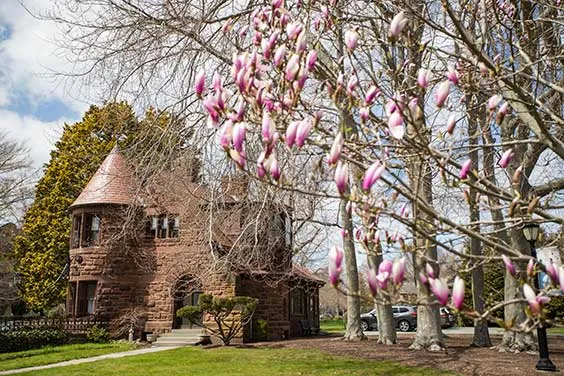 Arboretum Fund
In recent years, Salve Regina has lost two iconic trees on campus - the fern leaf beech that stood in front of McAuley Hall and the giant weeping beech behind McKillop Library. The Arboretum Fund aims to preserve Salve Regina's campus so that future generations of students, families, alumni and friends can share in the same memories of the University's distinctive natural landscape.
Arbor Day
As a Tree Campus USA, each year the University recognizes Arbor Day with a ceremonial tree planting. For 2019, the planting was dedicated to Jane Gerety, RSM, who recently retired as the seventh president of Salve Regina.