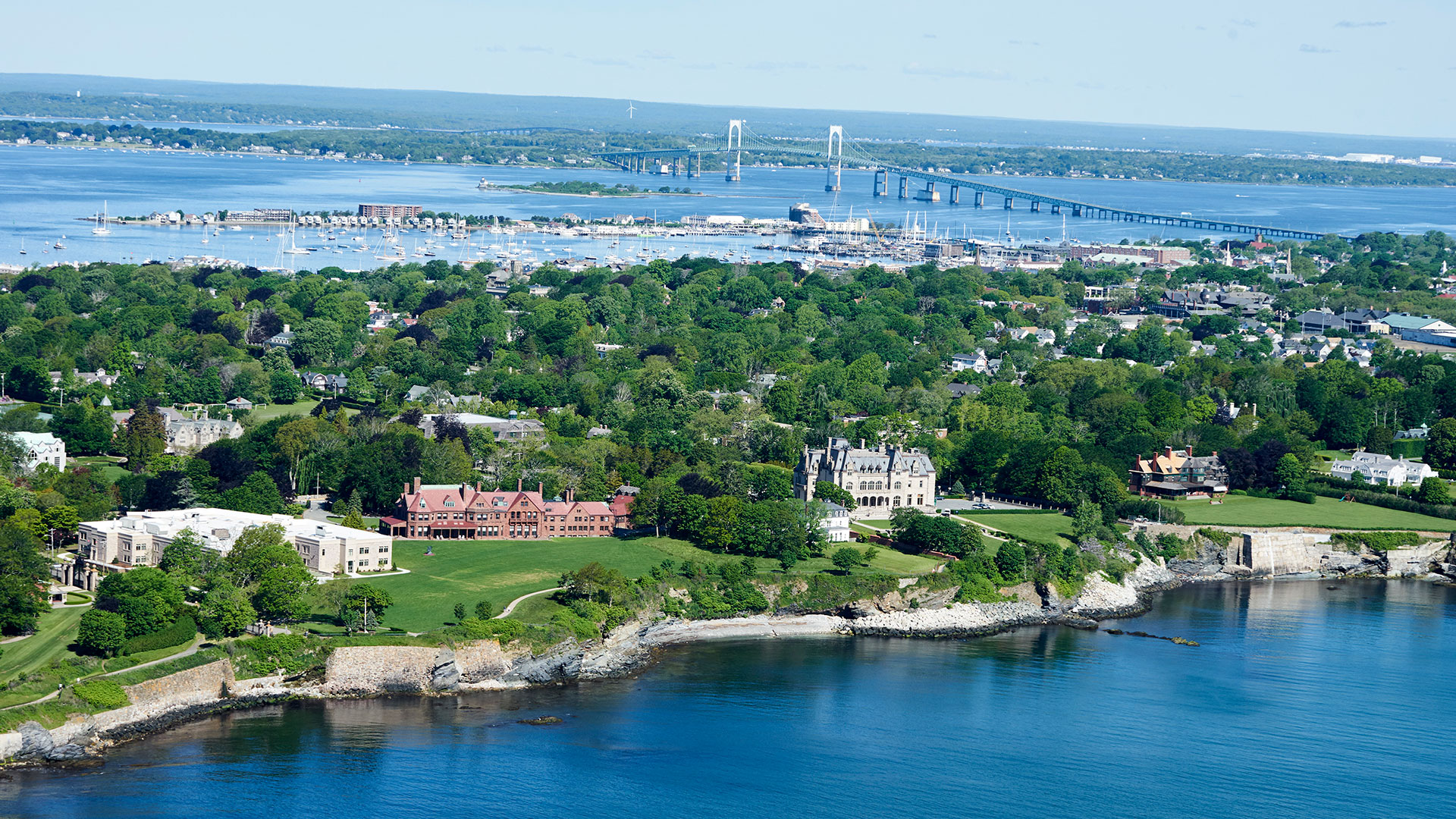 Once a Seahawk, Always a Seahawk
The Office of Alumni and Family Engagement works closely with these constituencies to increase participation in University activities, giving and support. From the early tradition of volunteer participation by alumni and parents, the office today engages hundreds of volunteers in service to the University through many avenues of programming, service and philanthropy. The office supports the University mission, purpose, vision, values and strategic direction, and embodies the belief that alumni, parents and families are key components in the continued success of Salve Regina as a leading institution of higher education.
Reunion Weekend: June 7-9, 2024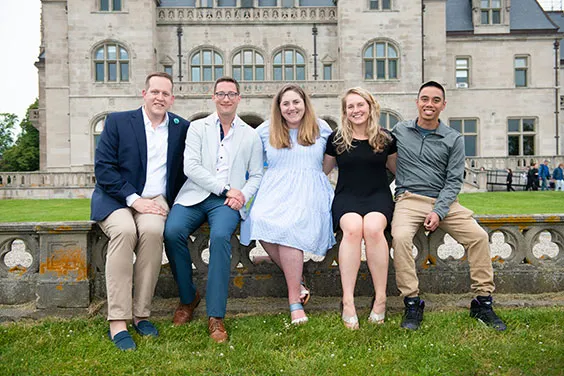 Save the date for Reunion Weekend: June 7-9, 2024. This is an all-call reunion for alumni of all classes and it's going to be bigger and better than ever.
From Fall Festival Weekend to class reunions, alumni events and gatherings keep our graduates connected to the Salve Regina community. Our Flickr gallery features photos from a variety of recent programming.
75th Anniversary Celebration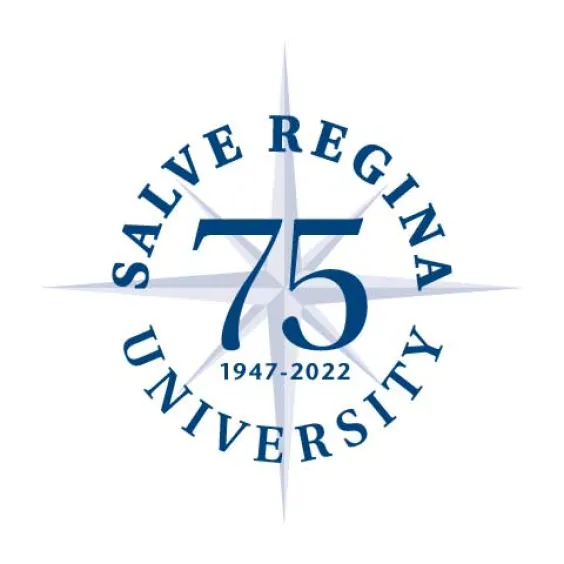 Salve Regina's 75th anniversary celebration is taking place between September 2022 and September 2023. Throughout the anniversary year, we are sharing our history as a transformative, academic community and showcasing how we are fulfilling the mercy promise of giving light to those around us, seeking where we can make an impact, and working for a world that is harmonious, just and merciful.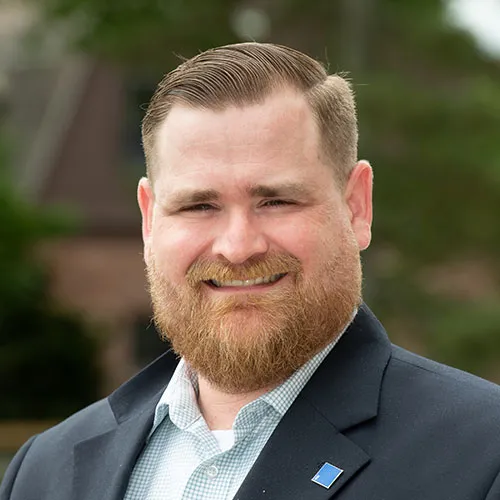 Matthew Anderson '08
Salve Regina Mission Award
Anderson received his bachelor's degree in history and secondary education from Salve Regina in 2008. Recognizing the need for young people to engage in meaningful conversations across religious boundaries, Anderson dedicated himself to the field of interfaith youth programming. This passion led him to assume the role of executive director at Mosaic: Interfaith Youth Action, an organization committed to building bridges of understanding and empathy among youth from diverse religious communities. With a passion for promoting harmony and social cohesion, he has become a prominent advocate for interfaith initiatives.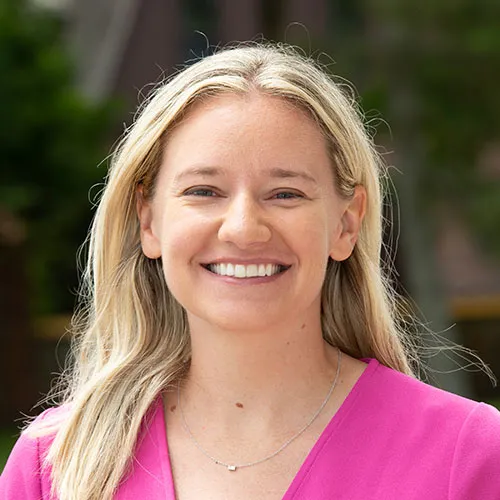 Mara-Lise Owen Deychak '12
2023 Outstanding Young Alumni Award recipient
Deychak received her bachelor's degree in communications with minors in literature and film studies from Salve Regina in 2012. She is the director of corporate engagement for the Economic Club of Washington, D.C., a member-based nonprofit organization. Each year, the club provides $1 million in university scholarships to 50 Washington, D.C. public and charter school students. Deychak mentors the students by volunteering her time to support them as they transition from high school to university. Another part of her role is spearheading the Executive Fellows Program, which invites young executives into the Economic Club with the intention of cultivating relationships with the next generation of Washington, D.C. business leaders.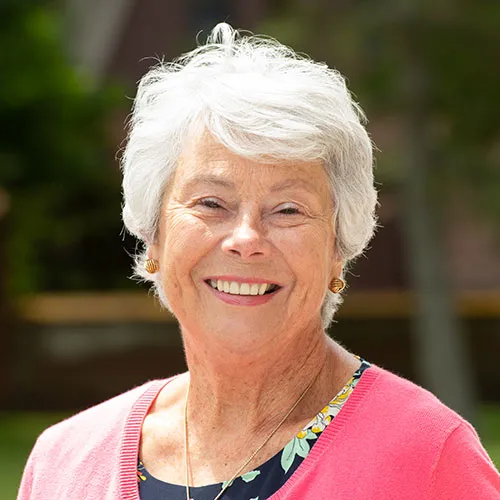 Elaine Desrosiers Hart '72
2023 Distinguished Alumni Award Recipient
Hart received her bachelor's degree in nursing from Salve Regina in 1972. Her career began in hospital acute care and home and community health nursing before she became one of the first nurse practitioners (NP) in Rhode Island. Hart extended her NP role as an adjunct professor at the Community College of Rhode Island, where her knowledge and skills helped build the nursing curriculum. She had a nearly 30-year career as an NP and was honored as Nurse Practitioner of the Year by Rhode Island Monthly and the Rhode Island State Nurses Association.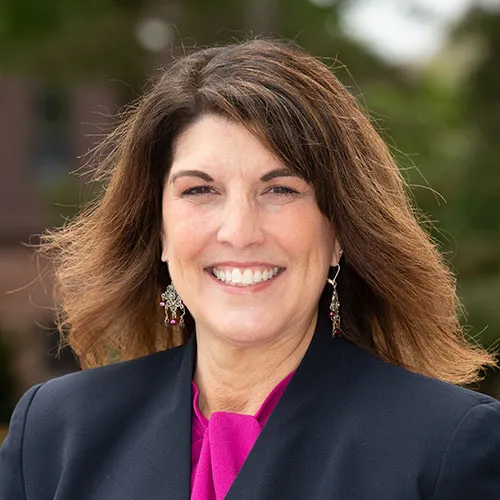 Lisa Milich '13 (M)
2023 Distinguished Graduate Alumni Award Recipient
Milich received her master's degree in holistic leadership from Salve Regina in 2013. In addition to owning the brands Beyond Change and Halo Inspired, she is the visionary founder and CEO of the Inspired Revolution, a movement dedicated to illuminating the power of the human spirit as a force for good. Milich was awarded Women Who Make a Difference in their Community, nominated three times in a row for Entrepreneurial Women to Watch, and was a contributing author for two books. A natural leader, she has conducted over 6,000 hours of coaching and co-creating organizational teams during her professional career.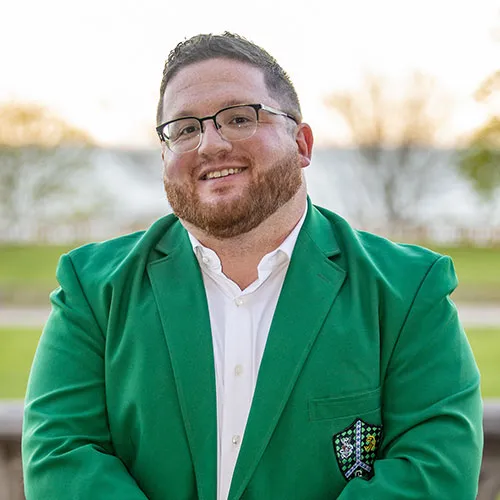 Nicholas Patti '13
Exceptional Volunteer Award
Nicholas Patti received his bachelor's degree in American history and American studies from Salve Regina in 2013. He has made significant contributions to the University's rugby community through his volunteer work with rugby alumni events. Each year, Patti volunteers for the annual Rugby Alumni Weekend, one of the largest alumni events on campus apart from Reunion Weekend. In addition to the time he devotes to alumni engagement, Patti is a tireless volunteer with the Salve Regina women's rugby team. Patti's commitment is unwavering, and he is a role model for the players and the entire rugby community. His contributions helped strengthen the alumni community and inspired others to get involved and give back.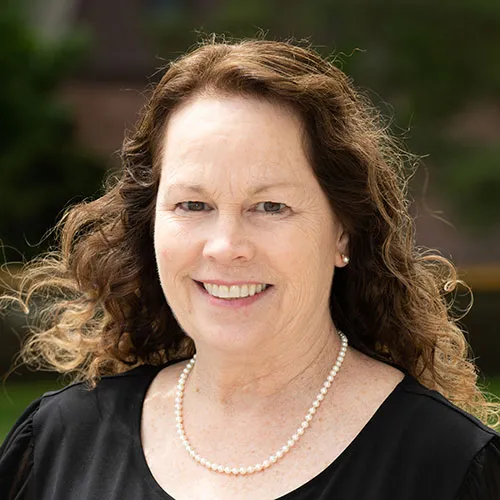 Lisa Ryan '83
2023 Alumni Achievement Award Recipient
Ryan received her bachelor's degree in nursing, magna cum laude, from Salve Regina in 1983. She also has a degree and national certification as a pediatric nurse practitioner. Ryan worked with children for many years in neonatal intensive care at Boston Children's Hospital and the Medical University of South Carolina. For the past 20 years, she has been a school nurse in Upton, Massachusetts. During the COVID-19 pandemic, Ryan volunteered for the Massachusetts response team at the Definitive Care Unit in Worcester with the homeless population in addition to administering vaccinations to first responders and organizing vaccine clinics for students and staff in the Mendon-Upton Regional School District.