Graduate and Professional Studies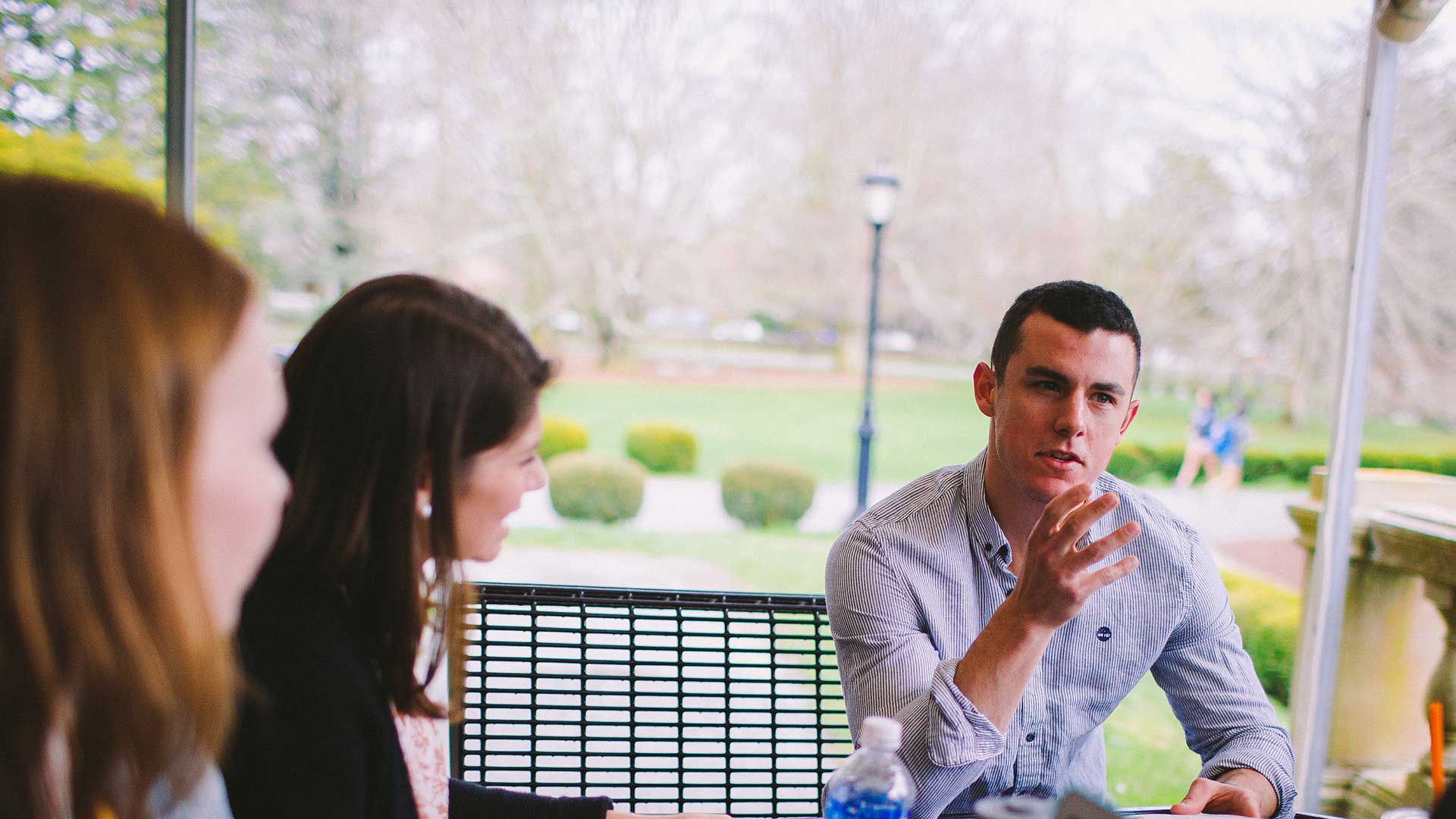 Graduate and Professional Studies
Experience the Transformative Power of Salve Regina
Salve Regina University's highly accessible graduate and professional programs empower motivated individuals to expand their employment options and achieve academic success. Whether you're seeking advances in your current career or preparing to join a new field, our master's, doctoral and certificate programs will make an immediate impact on your personal and professional aspirations.
 
Our affordable offerings in leadership and business, health care and nursing, humanities and creative arts, counseling and psychology, and international relations and justice honor the demands on your time, with courses available online, in low-residency formats or in the evenings at our Newport campus. Ready to drive your career forward? Follow your ambitions into rewarding professional adventures with a graduate degree from Salve Regina.
Explore Salve Regina's Degree and Certificate Programs
Leadership and Business
Are you ready to effect change in business, health care, the arts, education, nonprofits, government, the military or law enforcement? With online formats well-suited to the lives of working professionals, Salve Regina's highly accessible graduate programs in leadership and business will increase your marketability to employers and connect you to the next step in your career.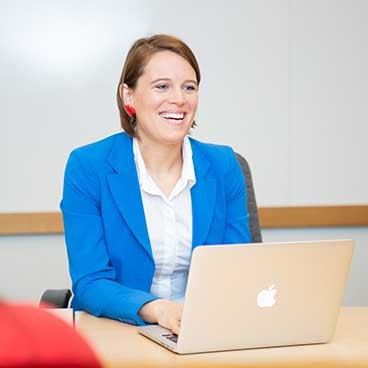 Health Care and Nursing
Gain the experience and education you need to improve the lives of others with Salve Regina's flexible, affordable graduate programs in health care and nursing. Our healthcare administration programs prepare clinical and business professionals to be innovative industry leaders, while our nursing programs provide the competitive edge needed to land top jobs in the field.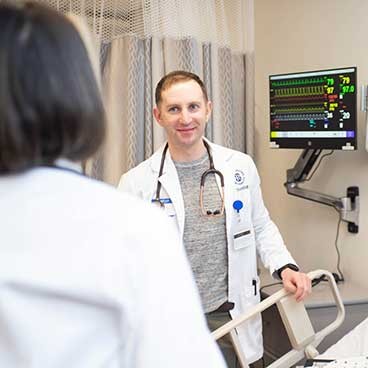 Humanities and Creative Arts
With low-residency formats that honor the demands on your time, Salve Regina's graduate programs in the humanities and creative arts will deepen your fulfillment and elevate your career aspirations. Through dedicated faculty mentorship and supportive community experiences, our programs integrate essential knowledge and practice to further your personal and professional growth.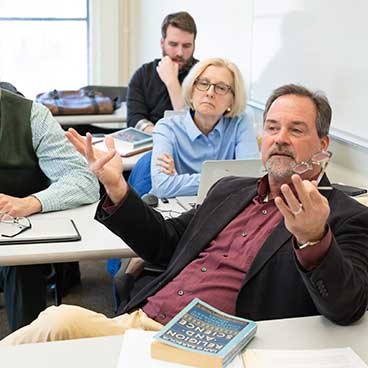 Counseling and Psychology
Are you seeking a more complete toolbox to guide and motivate others? Make an impact in the helping professions with Salve Regina's holistic graduate programs in counseling and psychology. Our experiential programs emphasize a whole-person approach to research and practice, preparing you for a wide range of professional applications and employment opportunities.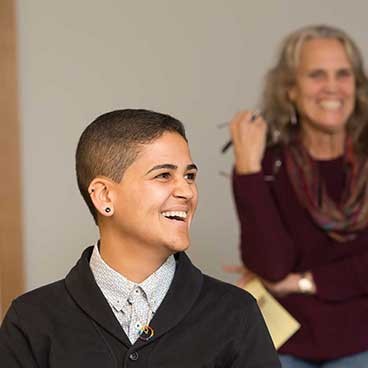 International Relations and Justice
With flexible online formats that accommodate unconventional schedules, Salve Regina's graduate programs in international relations and justice offer an essential curriculum grounded in theory and practice. Through individualized programs of study, we develop sophisticated leaders who are well-prepared to navigate the challenges of today's complex global environment.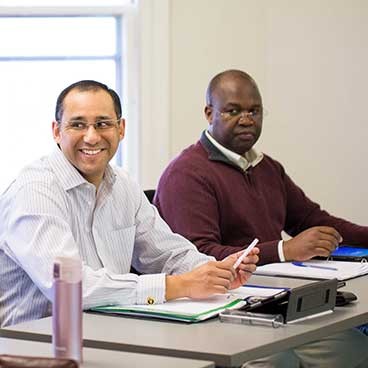 Graduate Admissions Information
Make your aspirations a reality by applying to a master's, certificate or doctoral program at Salve Regina. Visit the Graduate Admissions page to learn more about application deadlines and requirements for our master's and certificate programs. Doctoral and international applicants should note the additional requirements that apply to them.
Combined Bachelor's/Master's Programs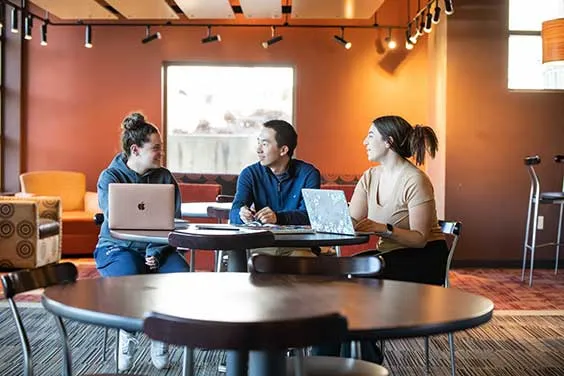 High-achieving students who are currently pursuing a bachelor's degree are encouraged to apply to our combined degree programs in their junior (third) year. In five to six years, you can earn both degrees, saving you time and expense.
Learn more about Salve Regina's combined bachelor's/master's programs.
Military and Veterans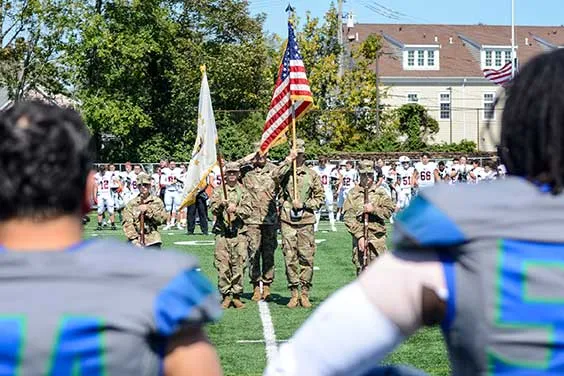 Salve Regina welcomes students connected with the military interested in a graduate-level degree. We offer a variety of resources to veteran and military students and their dependents, including Yellow Ribbon benefits. In addition, Salve Regina has an articulation agreement with the Naval War College, also located in Newport, Rhode Island, allowing credits to easily transfer between programs.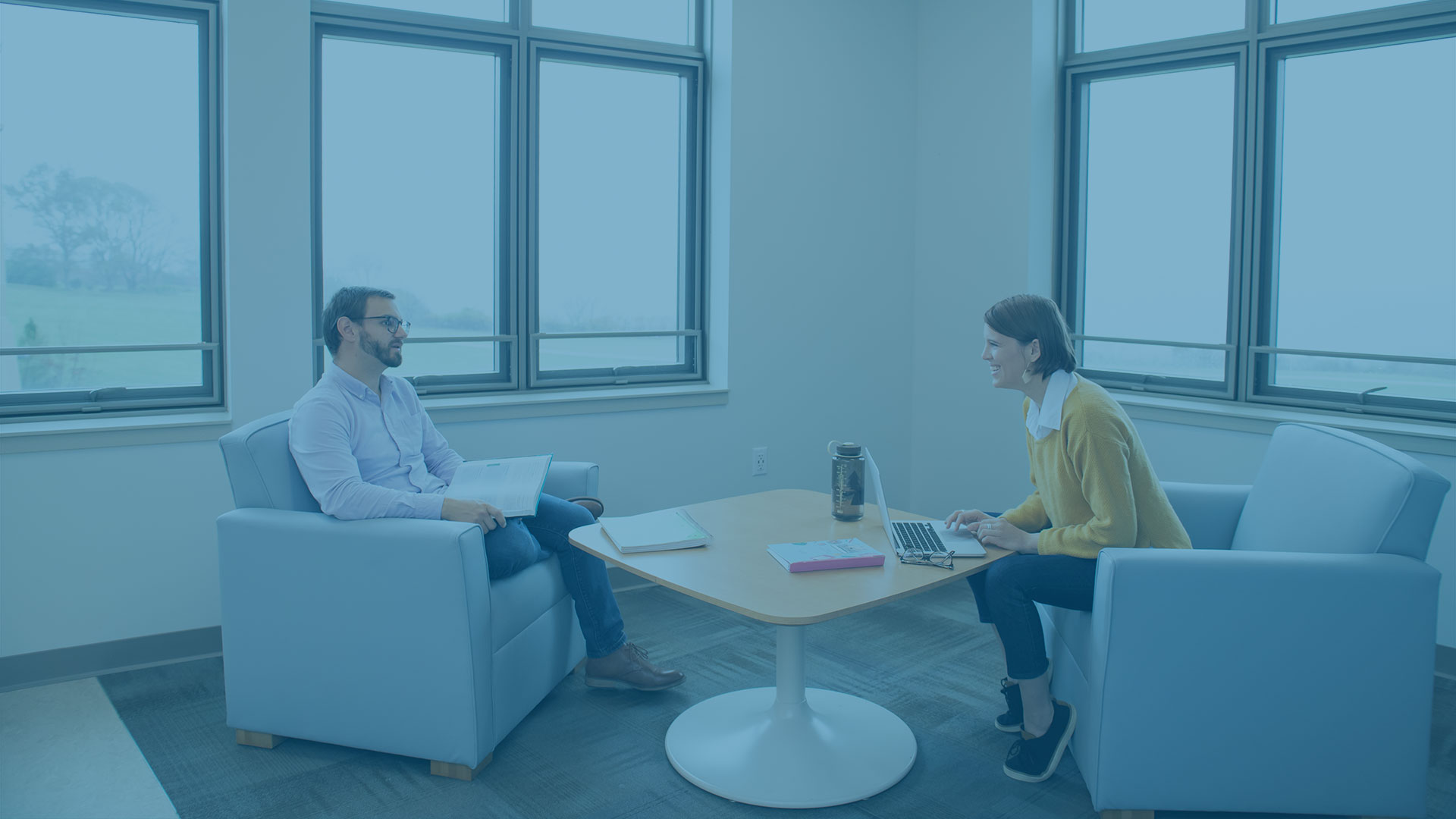 Learn More About Salve Regina's Graduate and Professional Programs
Salve Regina University offers a comprehensive selection of exceptional graduate programs, with many offered online. Students may pursue four-course certificates, career-advancing master's degrees or embark on a doctoral program. Salve Regina's Office of Graduate and Professional Studies assists students through the admissions process and beyond.