President Kelli J. Armstrong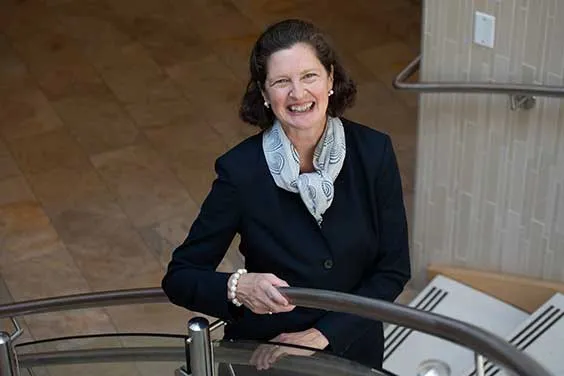 I'm humbled and honored to serve at such an exceptional institution. What sets Salve Regina apart from other universities is that in the great tradition of a mercy education, we help our students become their best selves and make a difference in the world.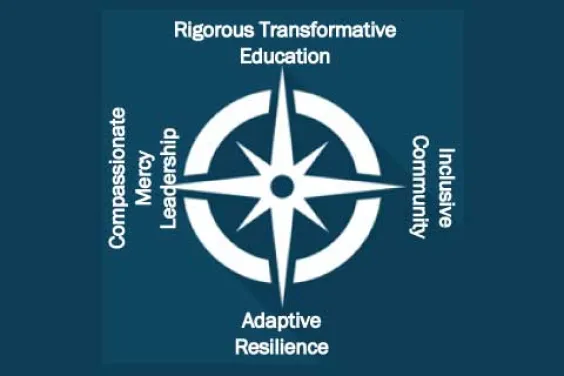 Salve Regina has been animated by its Catholic and mercy values since its inception. Through the voices of students, faculty, staff and alumni, the strategic compass identifies core values that serve as a lasting foundation for the behaviors, decisions and actions throughout the University.
The Presidential Commission for Equity and Inclusion advances Salve Regina's mission by seeking wisdom and promoting universal justice. The commission is actively engaged in building a more harmonious, just and merciful campus and addressing the critical concerns of mercy.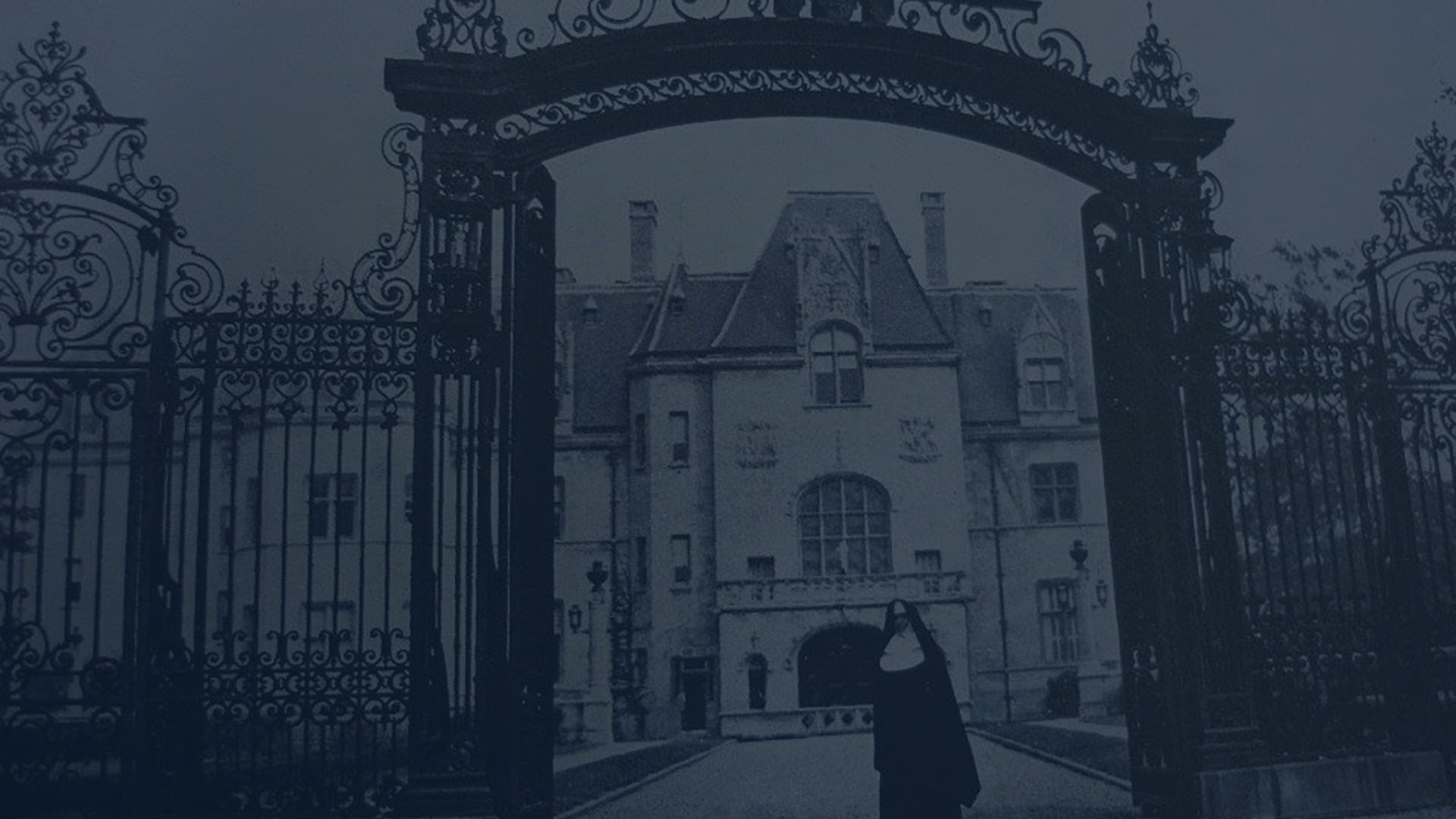 As Salve Regina grows, it remains firmly rooted in the heritage of its rich past. Since 1947, the University's presidents have shared a common vision: Salve Regina, a Catholic university of distinction, will graduate men and women who positively impact the intellectual, spiritual and cultural life of their respective communities and work for a world that is harmonious, just and merciful.