Campus Buildings at Salve Regina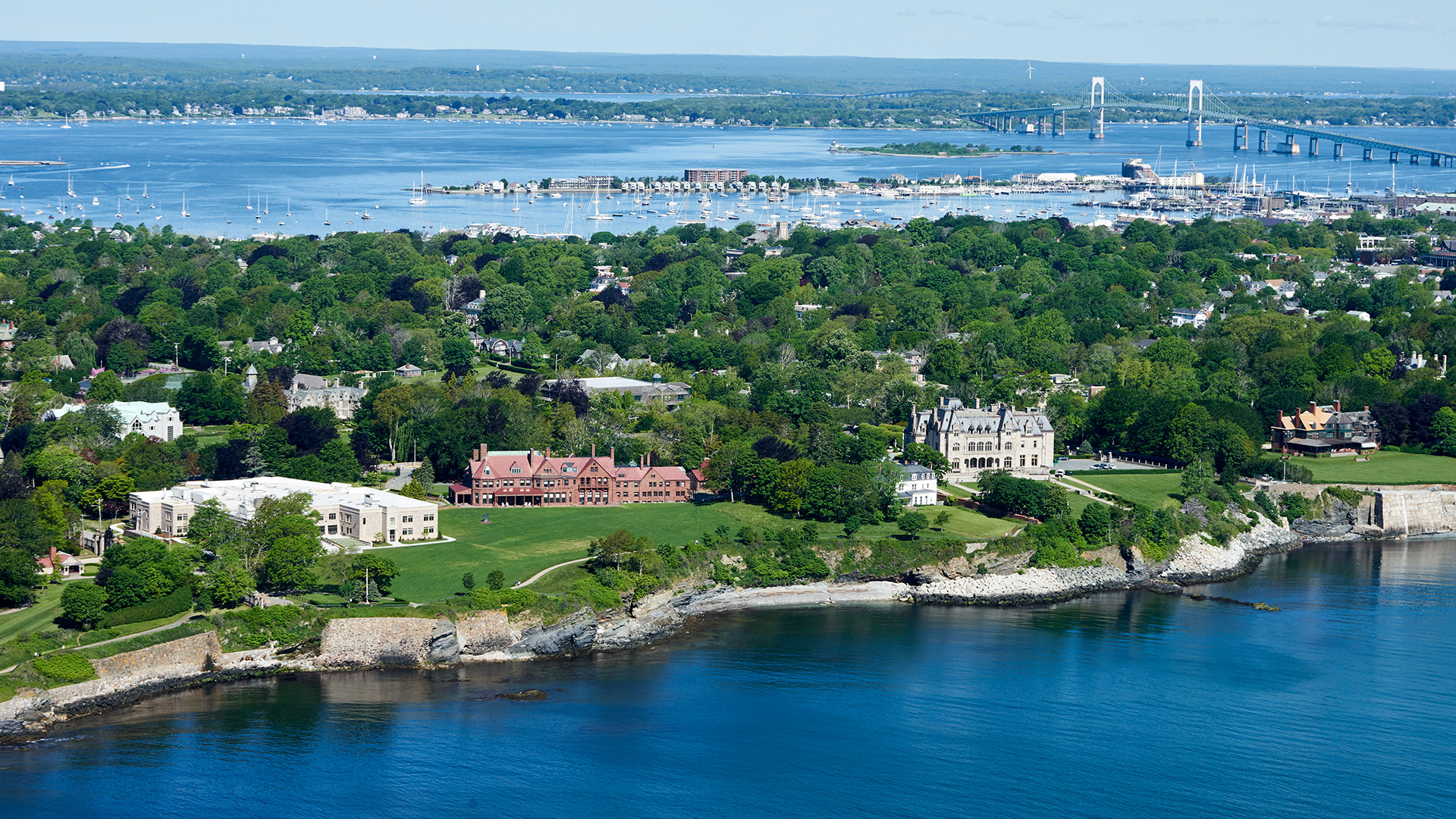 Our 80-acre campus is one of the most unique in the country, offering what the National Trust for Historic Preservation has described as a "tour of the great architectural works of the Gilded Age." Set on seven contiguous estates, it features more than 20 historic structures that have been sensitively adapted to meet University needs while also preserving their status as treasures of the 19th and early 20th centuries.
The oceanside setting, however, offers more than a glimpse of the past. Surrounded by rare trees, tide pools and museums, our campus provides access to exceptional learning opportunities for students in many disciplines. Viewed as a "living laboratory," this extraordinary environment enriches the city of Newport and contributes to the artistic, cultural, economic, educational and historical vitality of the state of Rhode Island.