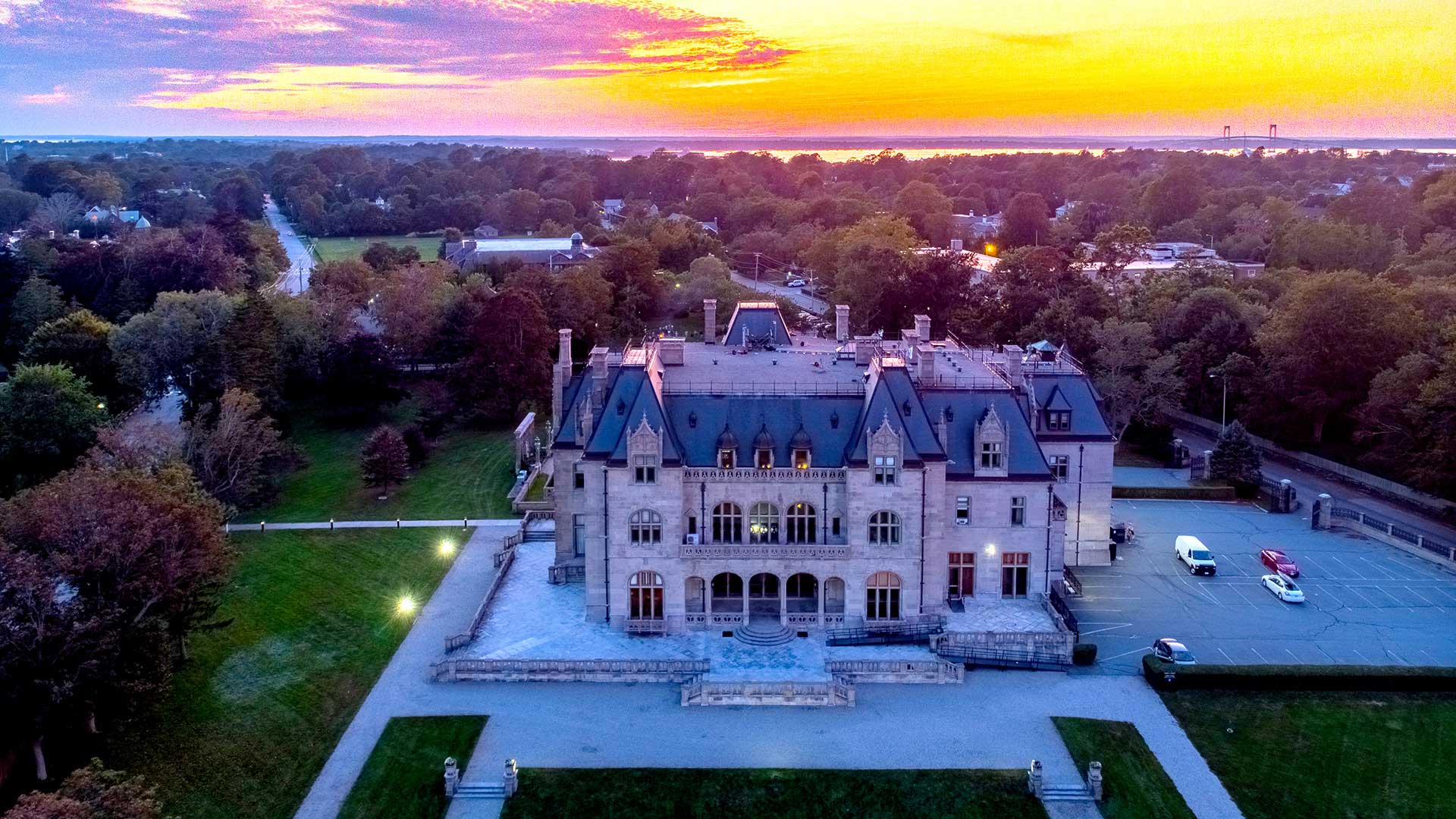 A college education is a significant investment. The Office of Financial Aid helps students and families make a Salve Regina education accessible and affordable by offering need-based and merit-based aid, along with financial planning services, flexible payment plans, private loan options and debt management counseling. All students are assigned their own financial aid counselor to assist them throughout their time at the University.
Cost of Attendance
The cost of attendance includes direct expenses billed by Salve Regina, as well as indirect educational expenses. While some costs may vary, these estimates can help students budget for the academic year.
Apply for Aid
To apply for financial aid, all new and returning students must complete the Free Application for Federal Student Aid (FAFSA). The FAFSA opens Oct. 1 for the following academic year, and students are encouraged to apply as soon as possible.
Deadlines
March 1: Priority deadline for new and returning students to apply for financial aid
May 15: Deadline to submit all verification materials
Contact Us
Office of Financial Aid
Ochre Court, Room 310
(401) 341-2901 (Phone)
(401) 341-2928 (Fax)