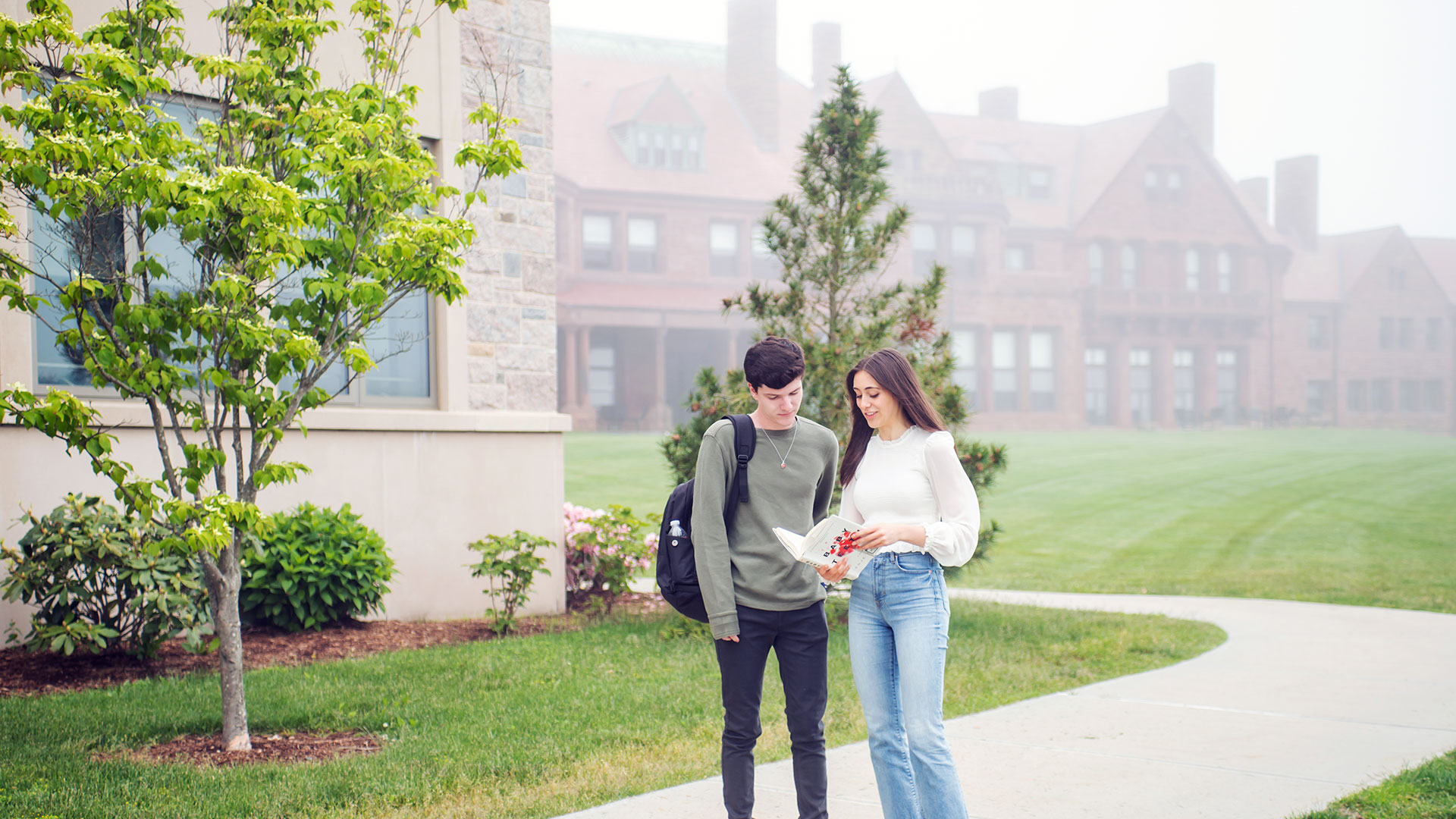 Transfer Applicants
Undergraduate Admissions
Transfer Admissions at Salve Regina
At Salve Regina University, you are considered a transfer applicant if you enrolled in any college or university courses after graduating from high school (attempted or completed). Each year, approximately 10% of our new undergraduate students have transferred from another college or university to join our exceptional academic community.
Students affected by a recent school closure should connect with the Office of Admissions at (401) 341-2908 or transfer@salve.edu. Our team of admissions counselors is happy to provide a fee waiver for the transfer application and assist you with the process of applying to Salve Regina. Applications are reviewed on a rolling basis, and we are committed to providing quick decisions and thoughtful transition support to impacted students.
Transfer Application Process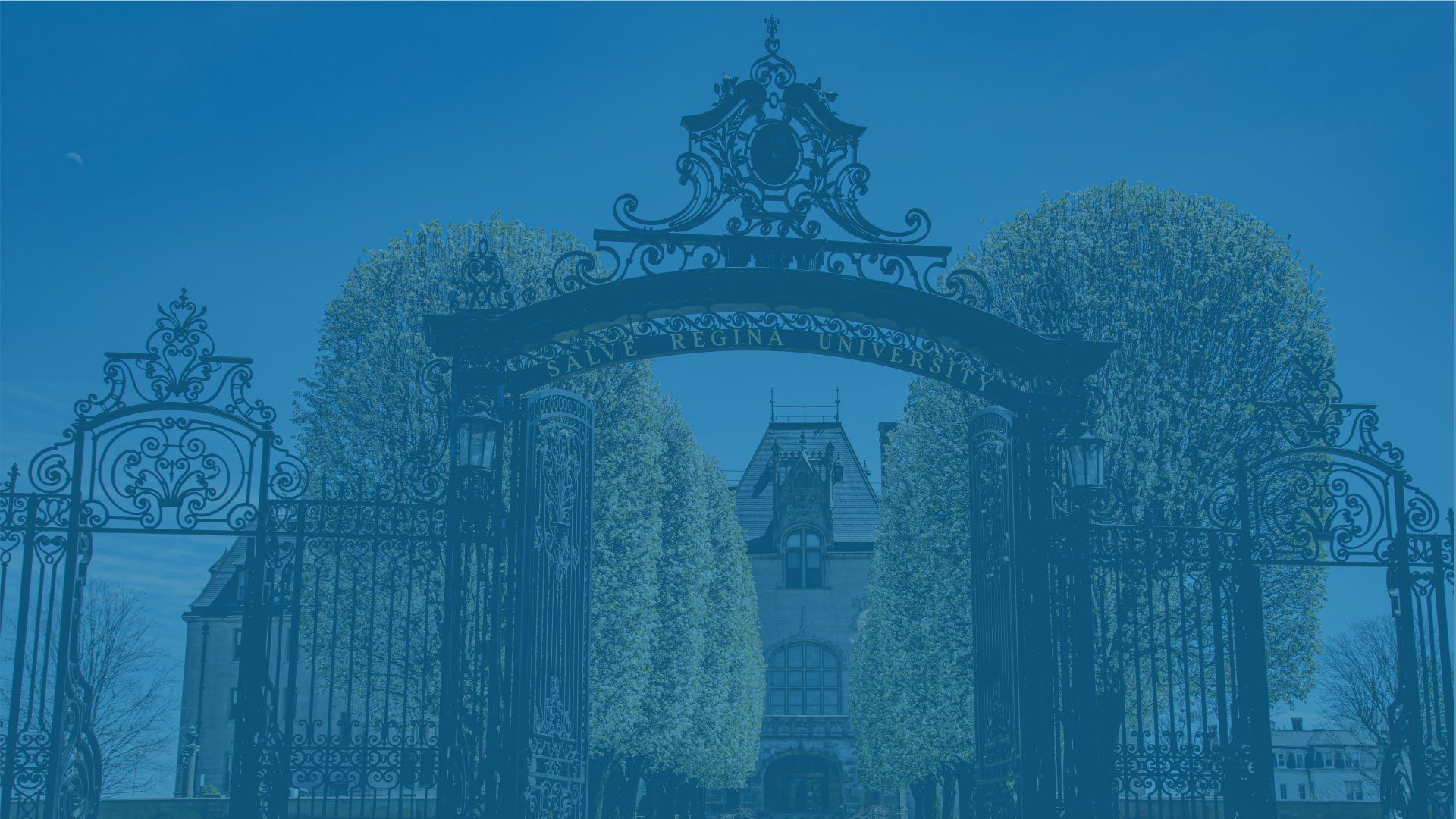 Transfer Admissions Resources
Salve Regina offers excellent resources for prospective and accepted transfer students. Community College of Rhode Island students should explore the Rhode Island Guarantee, which helpfully streamlines the credit transfer process.
Inquire About Transferring to Salve Regina
Envisioning yourself as a Salve Regina transfer student? Our team of admissions counselors are here to guide you through the transfer application process. We encourage you to reach out with any questions or sign up to visit campus.