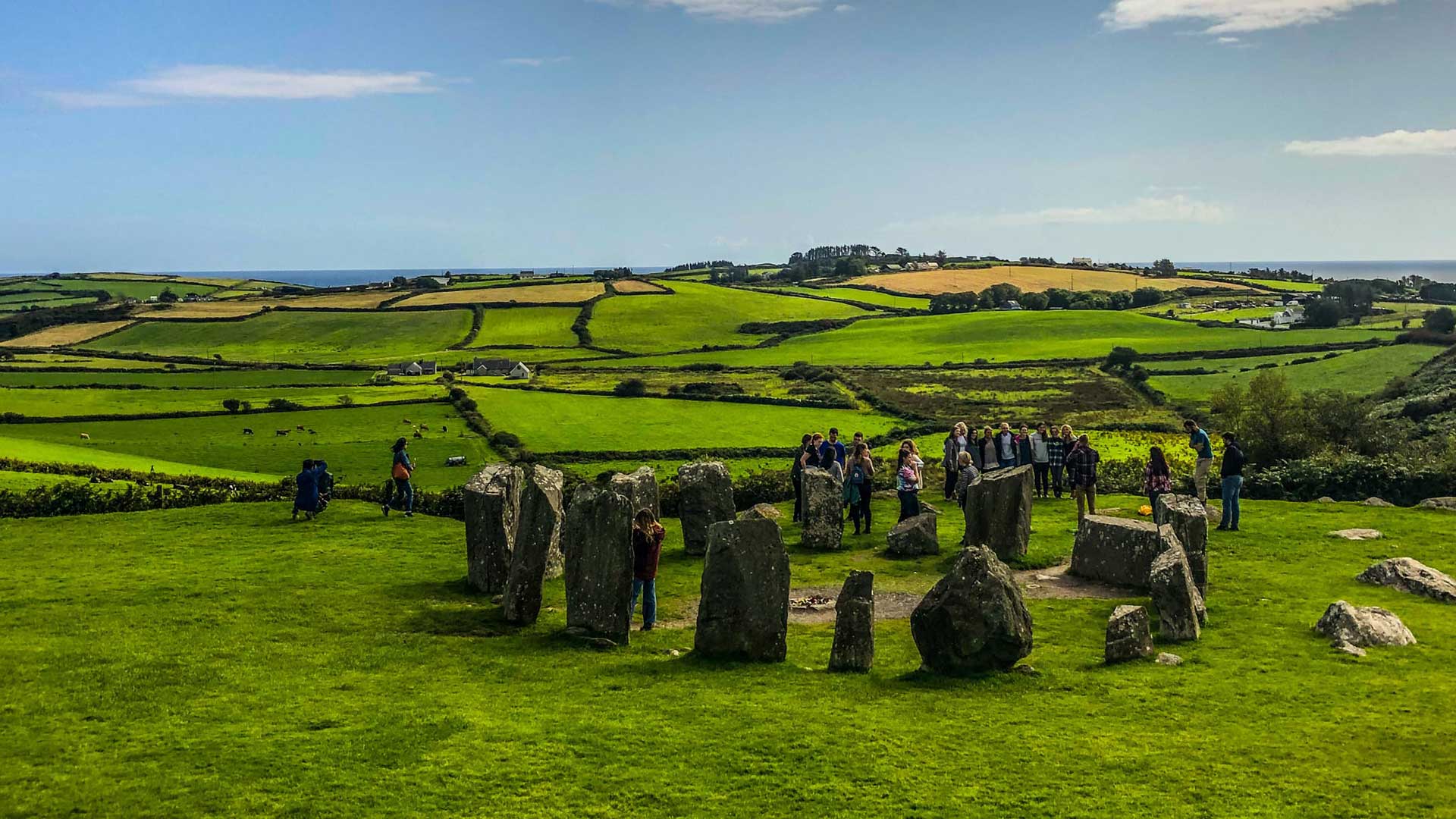 Salve Regina University encourages students to study abroad in preparation for working and living in an increasingly global environment. Study abroad programs and other international education experiences can enrich your bachelor's program and sharpen skills such as independence, flexibility and broad-mindedness. We provide our adventurous students with opportunities to study abroad for an academic year, a semester or through a desirable variety of short-term opportunities.
Discover a Global Education at Salve Regina
The Center for Global Education and Fellowships serves as a resource for students who wish to study abroad during their time at Salve Regina. The center also administers short-term experiences led by Salve Regina faculty and supports international opportunities through affiliate program providers, partner universities and exchange programs.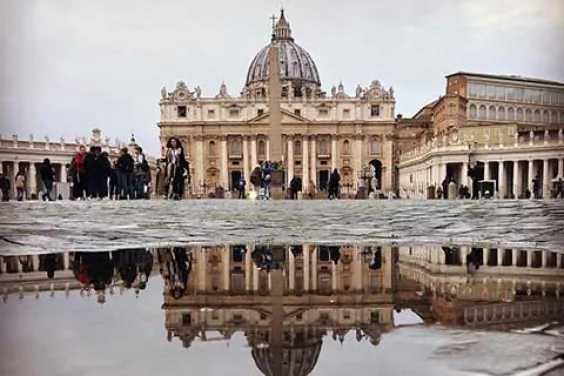 Semester and Academic Year Programs
Our students can choose from more than 200 study abroad offerings in more than 40 countries, sponsored by Salve Regina, affiliated universities and study abroad program providers.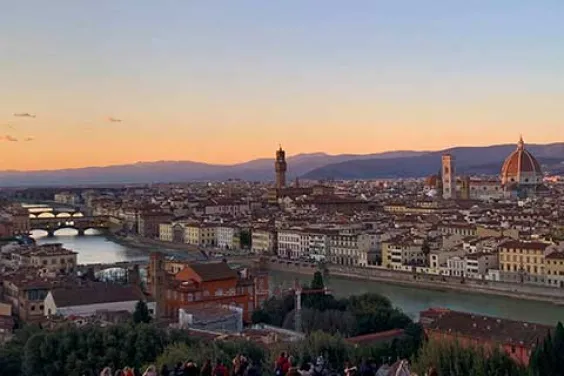 Short-Term Programs
If you cannot spend a semester or academic year abroad, a short-term program might be perfect for you. Short-term study abroad and U.S.-based study away programs are available to all students.
Study Abroad Information
Explore our helpful global education resources for students inquiring about and launching study abroad experiences. We have included information about applications, finances, frequently asked questions and more. 
Financial and Safety Considerations
"Capture It!" Photo Contest
The annual "Capture It!" photo contest is open to Salve Regina students who study abroad for a semester, academic year or through a short-term program. Each year, dozens of study abroad alumni submit entries in inspiring categories such as "landscape and surroundings" and "cultures, customs and traditions."
Learn More About Study Abroad at Salve Regina
Salve Regina University offers a variety of study abroad and global experiences to expand students' education beyond our campus. Current Salve Regina students who wish to study abroad should connect with the Center for Global Education and Fellowships to get started.
Ready to discover more about Salve Regina? Prospective students can request undergraduate admissions information to learn more.