The Office of Career Development guides and empowers students to discover their strengths and talents, helping them to articulate their interests and experiences to create a positive and lasting impact on the world.
Schedule an Appointment
Undergraduate and graduate students can schedule appointments to meet with a career advisor through Handshake. In-person and remote appointments are available. All current students are automatically provided with a Handshake account accessible with their salve.edu email address and password. 
Handshake
Career Development uses the Handshake database to post jobs (full-time, part-time and summer), internships and student employment positions. Top employers – including all the Fortune 500 companies – recruit students through Handshake, giving you access to jobs and internships not available anywhere else.
After you activate your profile, you can filter and search based on your interests and discover new career possibilities. You can also receive personalized recommendations based on your skills, major, location preferences and search history.
Peer Career Advisors
Peer career advisors serve as ambassadors for career services. They are trained to provide accurate information about the office and its resources, and encourage students to understand and connect with career services. Students can visit the Office of Career Development during walk-in hours for a 15-minute resume or cover letter meeting with a peer career advisor every weekday from 10 a.m. to 2 p.m. without an appointment.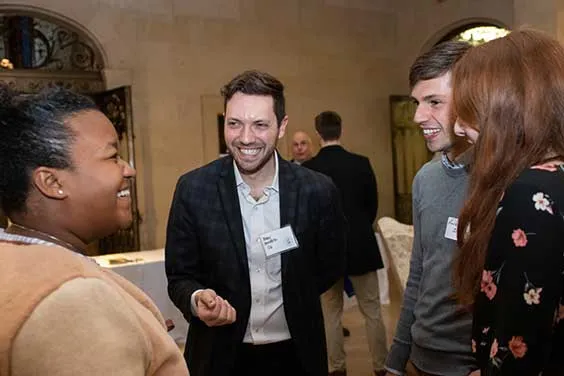 Fall semester events
September
October
Accounting career connections
Psychology career connections
American Marketing Association career connections
Career week and suit up
Law school information session
November
Administration of justice career connections
English pathways course
Nursing career connections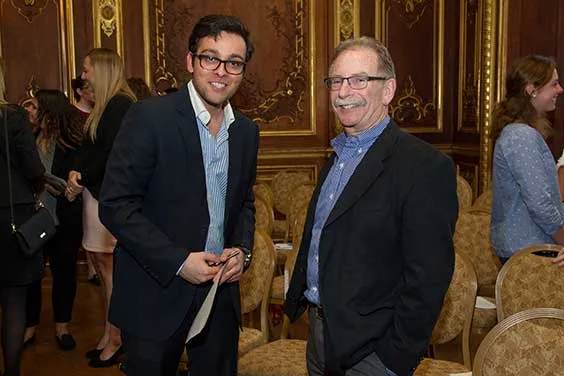 Spring semester events
February
Walk-in weekdays begin
LGBTQ in the workplace
March
Senior summit
Suit up
Science career connections
April
Education career forum
Student employee appreciation week