O'Hare Academic Building
Academic Building
Sitting in the heart of campus along Newport's famed Cliff Walk, O'Hare Academic Building houses classrooms, state-of-the-art laboratories, faculty offices, the Bazarsky Lecture Hall and Sandella's Flatbread Cafe.
The University's flagship academic building, O'Hare was recently fully renovated and expanded, adding 23,000 square feet to the building's footprint. O'Hare's collaborative learning environment allows faculty to develop new pedagogy around experiential learning opportunities such as simulation, laboratory research, collaborative problem solving and community-based activities.
Common areas devoted to dining, socializing and informal meetings extend to outdoor terraces overlooking the University's oceanfront grounds.
What's Inside
Biology and Biomedical Sciences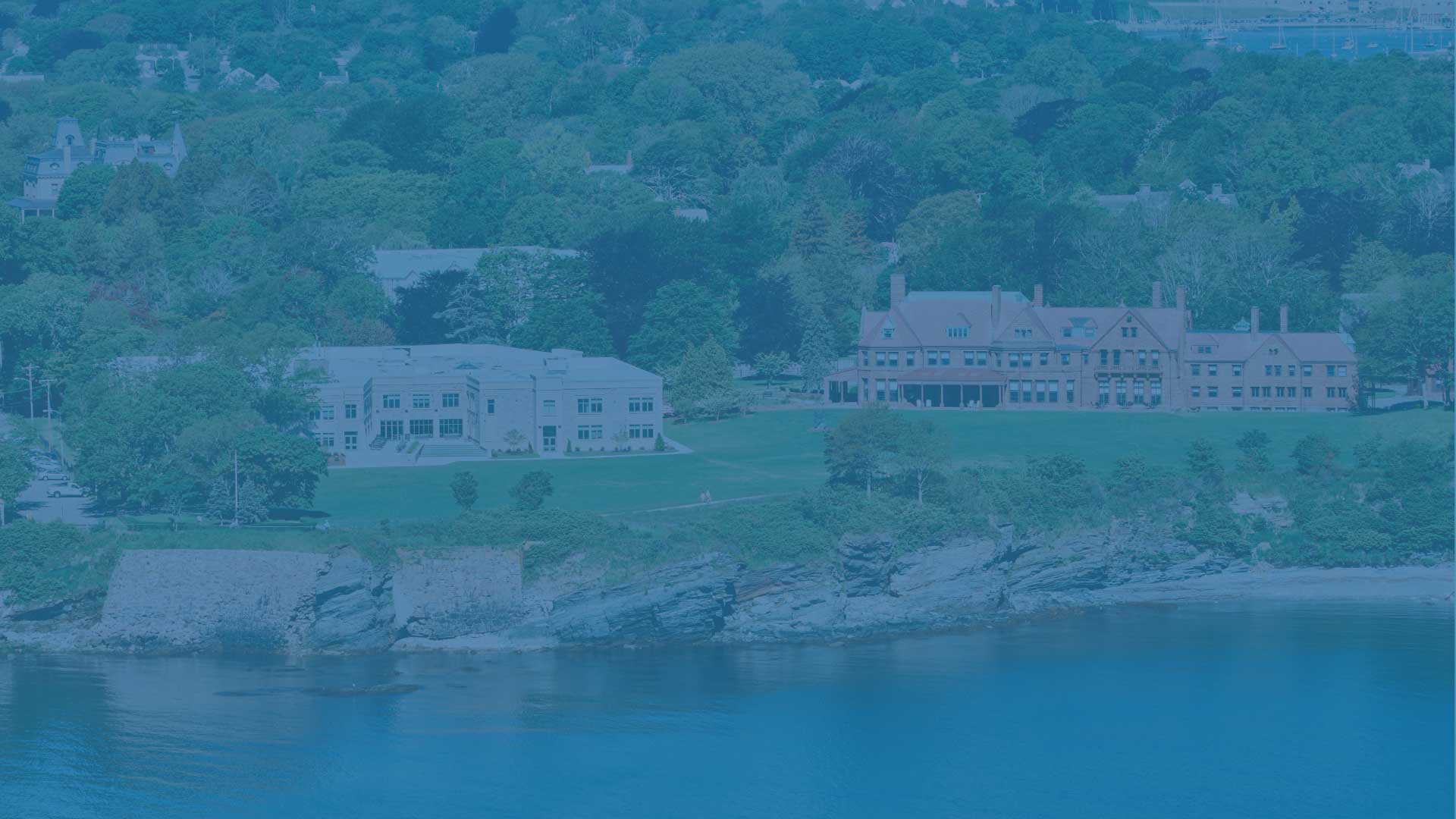 Fun fact:
O'Hare Academic Building is named for Sister Mary James O'Hare, the University's first academic dean.