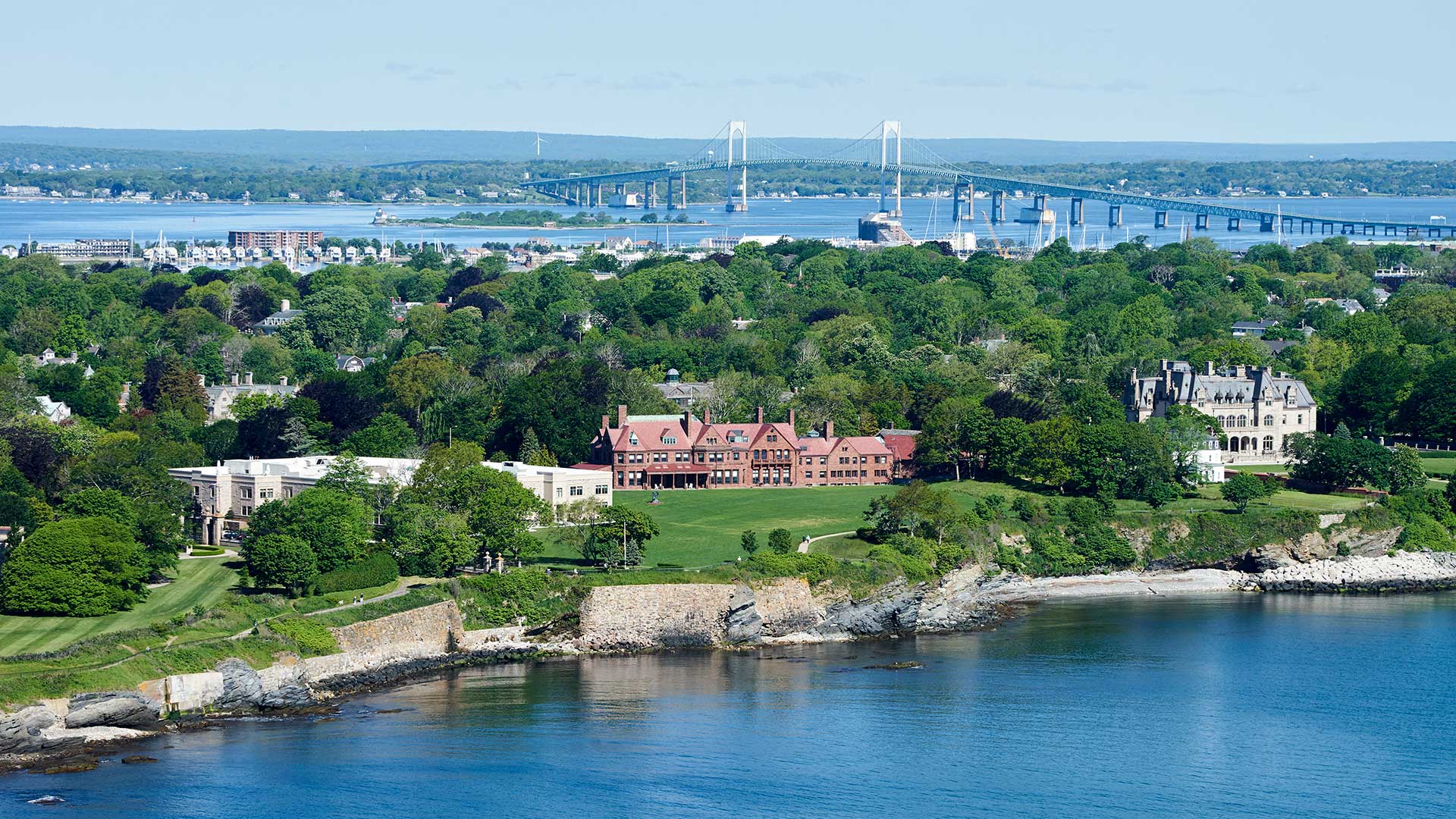 We provide all prospective undergraduate and graduate students with an admissions counselor who personally manages the admission process. Your admissions counselor is a valuable resource who can answer your questions and set you on the path to achieving your academic goals.
You can find your counselor by clicking on the individual staff links below. Please note, if you are a high school student from Connecticut, Massachusetts or New York, the breakdown is based on the area in which your high school is located, which may not always be the same location as your permanent residence.
All of our counselors offer on-one-one virtual counselor meetings and interviews. Simply find your counselor below and follow their booking link. In addition, our counselors have set up in-person and virtual meetings with a variety of schools. Click the below to see the schedule.
Necesitas asistencia? Hable con Alejandra! Prefieres asistencia en español? ¡Conéctese con Alejandra Alonzo, una de nuestra Consoladores de Admisión! Ella te dará más información sobre la Universidad y te responderá cualquiera pregunta tú tengas. Si te interesa visitar la universidad, reserve una excursión con el correo eléctrico admissions@salve.edu o por salve.edu/visit.
Nick Albanese
Senior Assistant Director of Admissions
Territories: Alabama, Alaska, California, Delaware, District of Columbia, Hawaii, Idaho, Kentucky, Louisiana, Maryland, Mississippi, Montana, Nevada, Oregon, Pennsylvania, Tennessee, Texas, Virginia, Washington and West Virginia
Alejandra Alonzo
Admissions Counselor
Territories: Connecticut (New Haven, Middlesex, Hartford and Tolland counties), Massachusetts (Boston, Cambridge, Milton, Lexington and Waltham), Iowa, Nebraska, North Dakota, Oklahoma, Rhode Island (select schools), South Dakota
Languages spoken: English, Spanish
Ronn Beck
Director of International Recruitment and Admissions
Territories: International and all U.S. citizens abroad, Massachusetts (southern Worcester County) and Puerto Rico
Christina Berardi
Senior Associate Dean of Admissions
Territories: Rhode Island (Rogers High School and the MET School)
Sam Chernakoff
Admissions Recruiter
Territories: Connecticut (New London, Windham, Fairfield, Waterbury and Litchfield counties), Massachusetts (Cape Cod and Islands, Norfolk, Bristol, Berkshire, Hampden and Hampshire counties), New York (upstate, Westchester and Rockland counties)
Stephanie Dupuis
Associate Dean of Admissions
Territories: Arizona, Colorado, Georgia, Illinois, Indiana, Massachusetts (Quincy and Plymouth county), New Jersey, New Mexico, New York (New York City boroughs and Long Island), Utah, Wyoming
Pam Heroux
Associate Dean of Admissions, Coordinator of Athletic Recruitment
Territories: Florida, North Carolina, Rhode Island (select schools), South Carolina
Cecelia Negron
Assistant Director of Admissions, Marketing and Communications
Zakary Pereira
Assistant Director of Admissions, Coordinator of On Campus Events
Territories: Transfer students and Kansas, Michigan, Missouri
Kay Scanlan
Assistant Director of Admissions
Territories: Maine, Massachusetts (Essex County, Fitchburg and northern Worcester County, Lowell, Concord and Wellesley), New Hampshire, Ohio, Vermont
Graduate and Professional Studies Counselors
Amanda Doctor
Assistant Director of Admissions – Graduate Recruitment Specialist
Territory: Graduate and Professional Studies