The Newport MFA in Creative Writing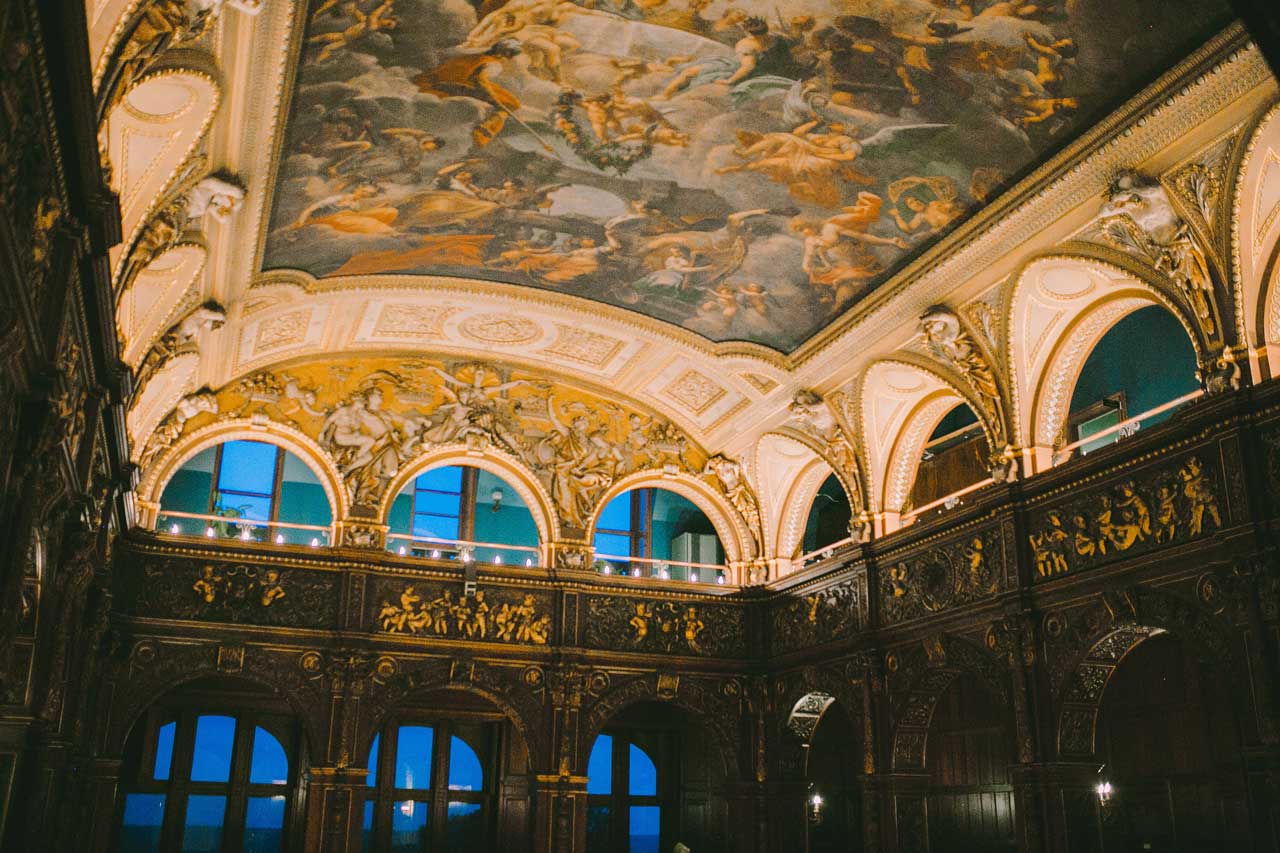 The Newport MFA in Creative Writing
Salve Regina University's Master of Fine Arts in creative writing program – the Newport MFA – immerses students in the creative life through residencies and mentorships, publishing and editing panels and craft talks, always with a sustained focus on writing. Our two-year creative writing program provides dedicated faculty mentorship in the genres of fiction, poetry, nonfiction and historical fiction and culminates with each student completing a polished manuscript.
The low-residency format of our MFA in creative writing program honors the increasing demands on students' time, teaching them to integrate writing into their day and setting them on the path to becoming lifelong writers.
Low-Residency MFA Program
Emily Dickinson said, "Forever is composed of nows." As writers, we are always looking to understand the complexity of our lives and to envision and hold the now. If you're like us, the low-residency Newport MFA could be your next beginning. Our flexible creative writing degree connects you to some of the country's best writers to provide the inspiration, mentorship and professionalization needed to elevate your creative aspirations.
Scholarships are available for top applicants and are considered when applications are submitted. And through our popular accelerated program, qualified Salve Regina undergraduates can begin the Newport MFA during their senior (fourth) year.
Program Overview
Structure: Low-residency MFA in creative writing
Next residency dates: Jan. 6-14, 2024
We are accepting applications for our January 2024 residency. 
Upcoming MFA Readings and Craft Talks
Explore Salve Regina's Transformative Educational Experience
Join us as Jim Fowler, vice president for enrollment management, discusses Salve Regina University's low-residency Newport MFA in creative writing program with Ann Hood, author and Newport MFA founding director; Dr. Jen McClanaghan, graduate program director; and alumni Katie Hughes-Pucci '20 (M) and Tom Cowen '21 (M).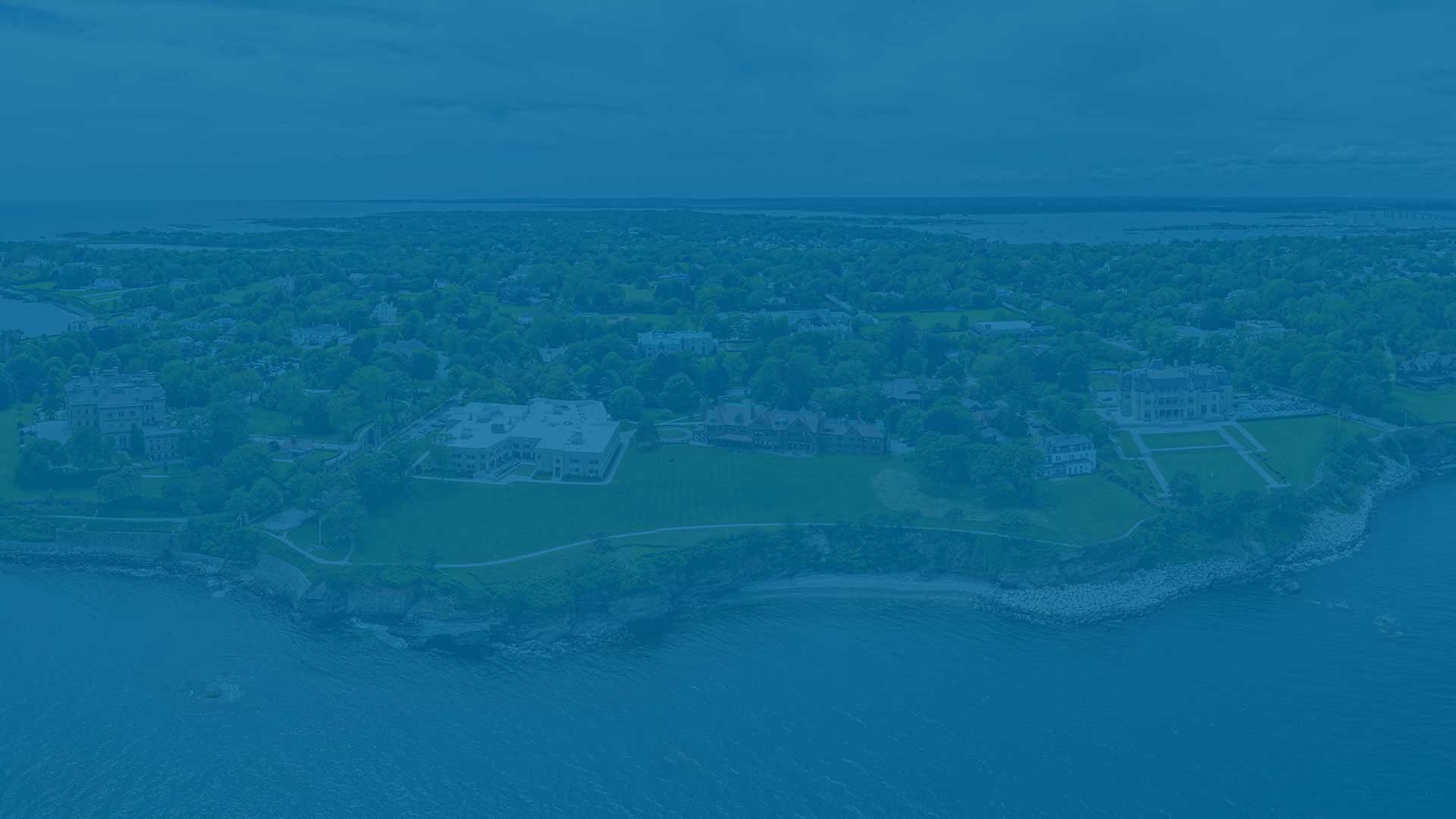 Discover the Difference at Salve Regina
Launch Your Career
Our MFA program offers a pathway to publishing or teaching in the creative writing space. In addition to earning the terminal degree required to teach writing at most universities, our students engage with editors and agents to explore the business side of the literary world.
Best of Both Worlds
Salve Regina's MFA program provides a unique opportunity for students to pursue a graduate degree without uprooting their lives. Working professionals can continue their lives where they are while also convening for biannual residences.
Dedicated Faculty Mentorship
Our MFA students are matched with best-selling and award-winning faculty authors who write in a similar style or genre. These dedicated mentorships ensure that all students graduate from Salve Regina with a well-crafted body of work in fiction, nonfiction or poetry.
An MFA for Your Writing and Your Life
The low-residency program balances the solitude of creative writing with a supportive community experience. Our residencies are offered in Newport, Rhode Island – a timeless coastal town steeped in centuries of cultural and literary history.
To earn the Newport MFA, students complete four residency/mentorship semesters in their chosen genre or dual genres, followed by a final graduation residency. Dedicated to the rigor of graduate study, the experiential residencies are 12-hour days designed for focused writing, daily workshops, craft lectures, manuscript consultations and keynote readings. There is also a strong focus on the professional aspects of writing through exploratory contact with literary agents, editors and publishers.
Following the writing residency, students return home to pursue focused courses of study under the attentive supervision of a faculty mentor. During the final residency, students complete a polished manuscript and give a public reading of their creative work. In addition, the Newport MFA provides the terminal degree required to teach writing at most universities.
Program Format
Low residency
Application Deadline
Nov. 15 (January cohort)
Still accepting applications (June cohort)
Learn More About the Newport MFA in Creative Writing
The Newport MFA program at Salve Regina University offers the time and experiences to polish your writing knowledge and skills through writing residencies in Newport, Rhode Island. Balancing the low-residency format with visionary mentoring, this creative writing degree will hone your poetry or prose and foster your aspirations as a writer.
Request Information to Learn More
Ready to apply?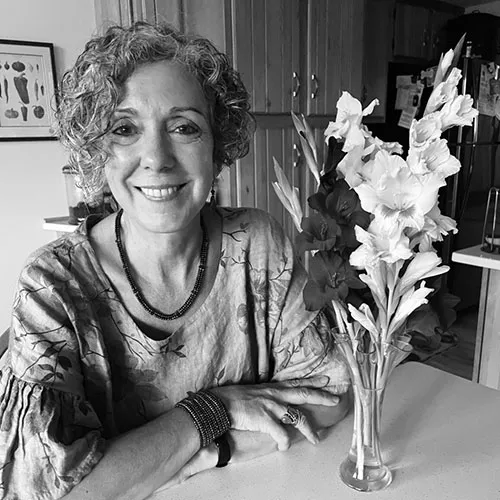 Program Spotlight: Aggie Stewart '22 (MFA)
Aggie Stewart '22 (MFA) is a published yoga therapist and writer who has made it her goal to pursue healing methods for trauma survivors and others in difficult emotional or medical positions.
The catalyst for her journey? A lifelong love for writing and yoga, as well as a family tragedy that shaped her life. As Stewart was seeking to deepen her creative work, a good friend encouraged her to check out Salve Regina's Newport MFA in creative writing program.
I am proud of where I am now, and I would not be where I am if it was not for my mentors and my cohort of colleagues.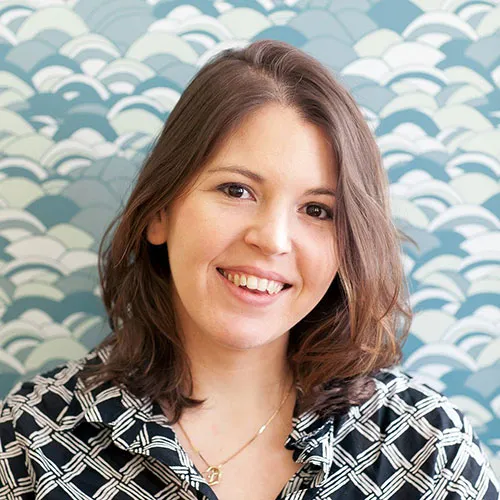 Program Spotlight: Katie Hughes-Pucci '20 (MFA)
Katie Hughes-Pucci '20 (MFA), who is from Rhode Island, said that Salve Regina's low-residency Newport MFA in creative writing just felt right, as Newport has always been in her backyard. She was also working full time and needed the flexibility.
 I think that's the beauty of a low-residency program in general. And it's where Salve just shines through.