Doctor of Nursing Practice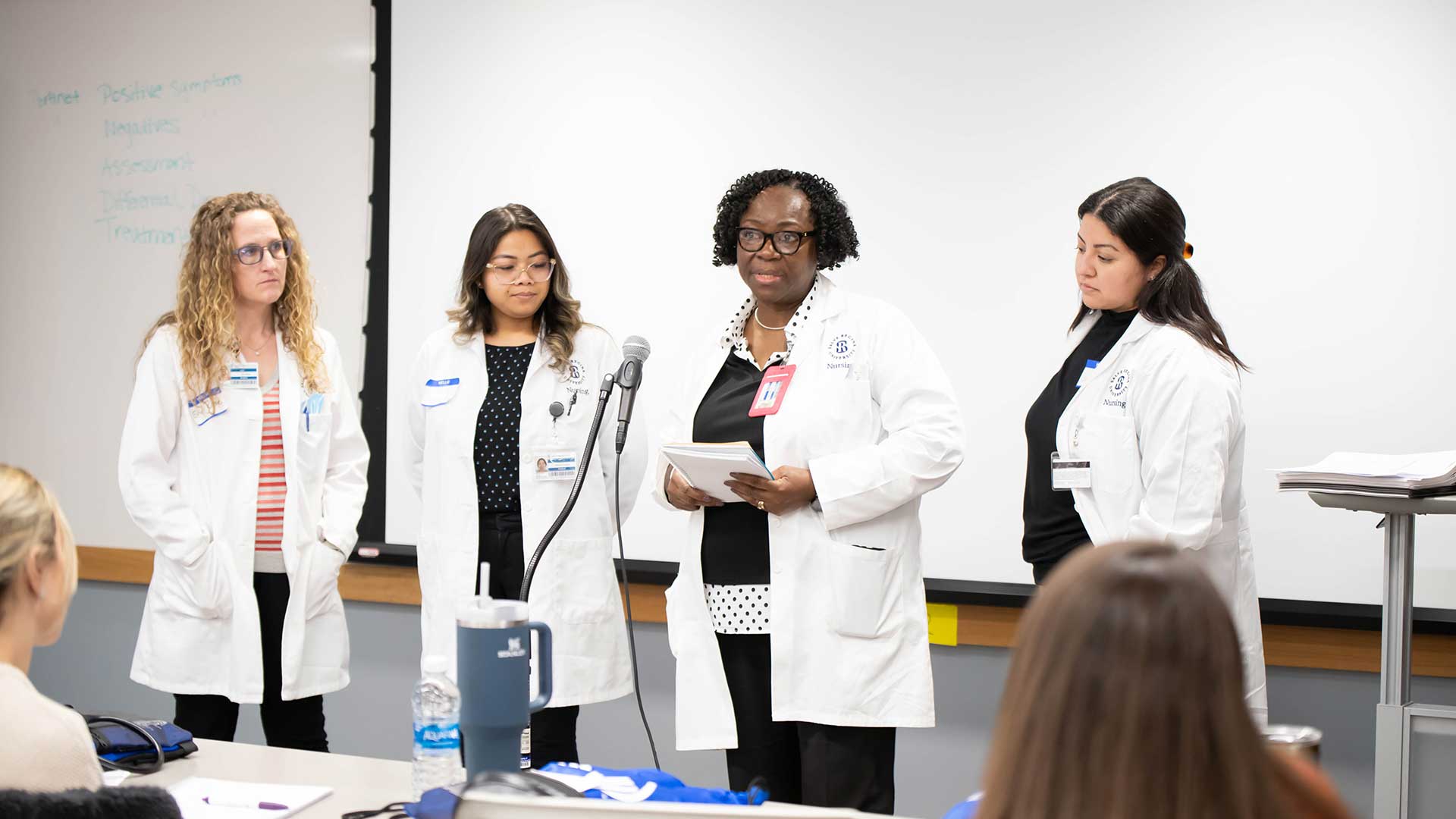 Doctor of Nursing Practice
At Salve Regina University, our fully online Doctor of Nursing Practice program provides education in evidence-based practice, quality improvement and systems thinking, preparing graduates for leadership roles as advanced practice nurses, managers of quality initiatives, executives in health care organizations, directors of clinical programs and faculty responsible for clinical program delivery and teaching.
Focus on Your Future
Our holistic approach provides the in-depth knowledge and skills needed to become a leader and advocate for healthy living and social justice. Through a blend of synchronous and asynchronous learning, our students to develop a supportive community of peers and faculty in a welcoming virtual environment.
To earn the Doctor of Nursing Practice, students complete 10 courses that incorporate theoretical and empirical evidence, health outcomes data, health policy, management and leadership skills to address gaps and needs within a nursing and/or clinical setting. Students must also complete a minimum of 500 experiential hours. Post-MSN DNP students will complete a total of 1,000 hours to fulfill program requirements. The MSN hours will need to be obtained and submitted from the graduating university.
Applicants must have a master's degree in nursing (with a minimum cumulative GPA of 3.0) and hold an RN license or APRN license and certification. We offer a preferred tuition rate for nurses at partner institutions, their spouses and family members, and members of the military, and financial aid is available.
Program Spotlight: Kelly Baxter '19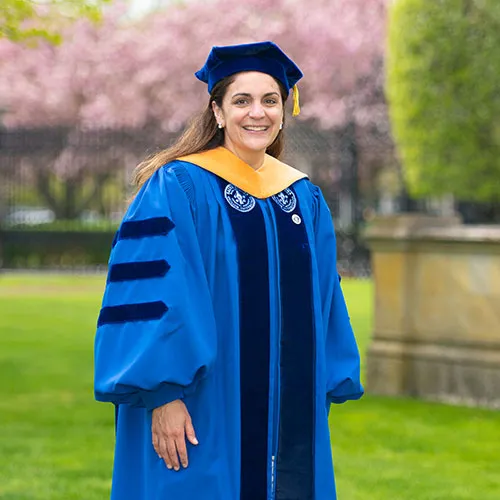 When Kelly Baxter '19 (DNP) first heard about Salve Regina's newly formed Doctor of Nursing Practice program, she was excited to be part of the founding group of students who would pave the way for the program to grow and expand.
I was looking for a program that was going to be flexible … and I really looked for that hybrid. It was the perfect fit. I loved classroom learning – it's a rich environment and I wanted that – but I knew I couldn't be out of the house every night out of the week.
Time to Complete
20 Months
Application Deadline
July 1 or Nov. 1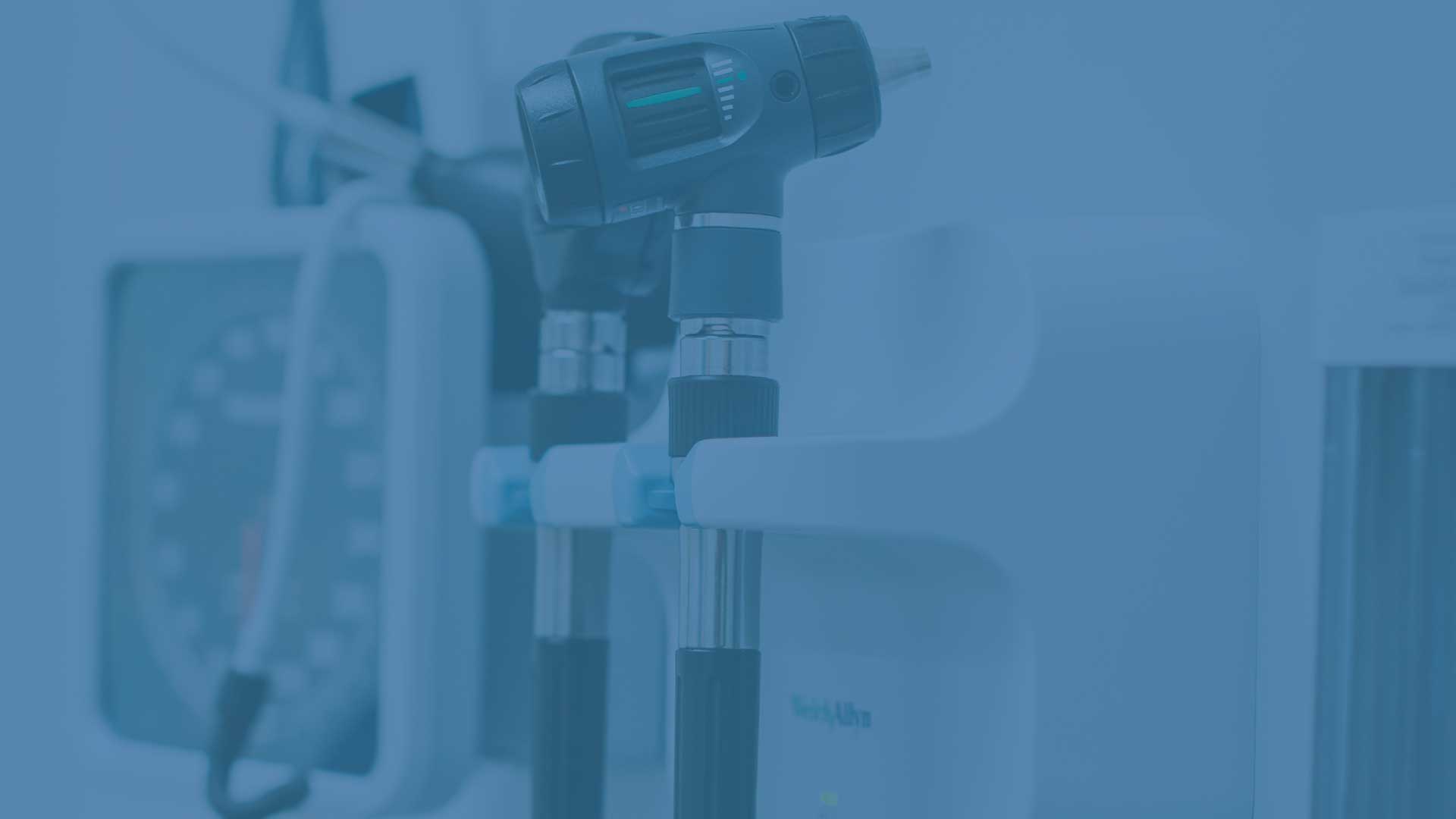 Recognized for their expertise, compassion and vast knowledge, our nursing faculty encourage students to continue their development as health care providers and members of the global health partnership.​
The baccalaureate degree programs in nursing, master's degree program in nursing, post-master's certificate in family nurse practitioner and Doctor of Nursing Practice program at Salve Regina are accredited by the Commission on Collegiate Nursing Education. These programs are also accredited by the New England Commission of Higher Education.
Doctor of Nursing Practice
10 courses | 30 credits
Required courses:
NUR615: Ethical Issues in Advanced Practice Nursing
NUR620: Epidemiology
NUR625: Organizational and Systems Leadership in Health Care
NUR633: Business and Legal Aspects of Advanced Practice Nursing
NUR645: Advanced Nursing Research Methods
NUR652: Foundations of Scholarly Work
NUR658: Health Policy and Population Health
NUR662: Health Care Management and Care Systems
NUR665: Biostatistics
NUR670: Quality Improvement, Initiatives and Safety in Advanced Nursing