Cybersecurity and Intelligence
Salve Regina University's graduate certificate in cybersecurity and intelligence gives managers in all organizations and sectors the tools they need to protect critical digital assets and lead in a rapidly changing environment.
Stay Ahead of Disruptive Cyber Events
Our four-course graduate certificate focuses on the importance of cybersecurity planning in order to stay ahead of changing trends and challenges. We provide practical training in developing policies and risk management strategies that guide the direction of digital development and implementation of innovative technologies in companies and systems.
Managers need a deep understanding of the context in which they operate in order to harness the right tools, strategies, people and training to protect their companies from a rapidly developing array of cyber threats. Our graduate certificate in cybersecurity and intelligence introduces students to the threat environment and the methodology of threat investigation and explores the standards, benchmarks, tools and security controls used by the most advanced organizations.
Who Will Benefit?
Government officials and town managers
Law enforcement leadership
Business operations managers
Senior executives in for-profit enterprises and nonprofit organizations
Defense contractors
Insurance risk managers
Manufacturing general managers
Product engineers
Tuition
$2,010 per course
Course Requirements
Salve Regina's graduate certificate in cybersecurity and intelligence is designed for professionals who hold a bachelor's or master's degree and are seeking professional development in topics crucial to today's technological environment. Students in good academic standing who would like to continue their studies may apply to the M.S. in administration of justice and homeland security program and carry the credits forward.
Required courses:
ADJ530: Cyber-Threat Analysis
ADJ543: Cyber Intelligence
ADJ576: High Technology Crime
Students also choose one of the following:
ADJ531: Cyber-Threat Management
MGT558: Management of Cyber Opportunities and Threats
ADJ530: Cyber-Threat Analysis
This course explores the discipline of cyber threat analysis at a basic level, introducing the methodology of investigation, the threat environment (cyberspace), some of the online tools used by analysts, and their application in real world examples. Students are introduced to the key concepts, tools and terminologies used by professionals in the field, and apply what they learn in practical exercises that model real-world events.
ADJ531: Cyber-Threat Management
This course introduces students to the threat landscape and the methodology used to mitigate threats to personnel and agencies. Students develop a basic understanding of risk management and control, along with a study of legal and compliance topics. The field of forensics is explored, including a demonstration of how a forensic analysis is performed, and how to manage the process of a technical investigation.
ADJ543: Cyber Intelligence
This course provides an overview of cyber intelligence, discussing the theory, objectives, challenges and differences between government and private sector cyber intelligence. Real world case studies provide a vehicle for students to understand intelligence indicators and learn methods for providing decision makers with reporting options that remove conjecture and bias.
ADJ576: High Technology Crime
This course studies the response of law enforcement and information systems scientists to the use of computers and related technologies for criminal purposes. While no prior computer knowledge is required, students use computers as a part of this class. Major policy issues surrounding this area are also discussed.
MGT558: Management of Cyber Opportunities and Threats
This course provides an understanding of both opportunities and threats of doing business online and adopting information and communications technologies within a modern organization. It also discusses the advantages and risks of new technology innovations, including the Internet of Things, cloud computing, artificial intelligence, machine learning and 5G. Students learn how to effectively manage digital risks, with a focus on preventing and mitigating cyber threats through risk management, thought leadership, cyber policy development, employee awareness and training, network security and intrusion prevention techniques, incident response planning, information sharing, vendors' contractual agreements and other preventive and mitigation strategies.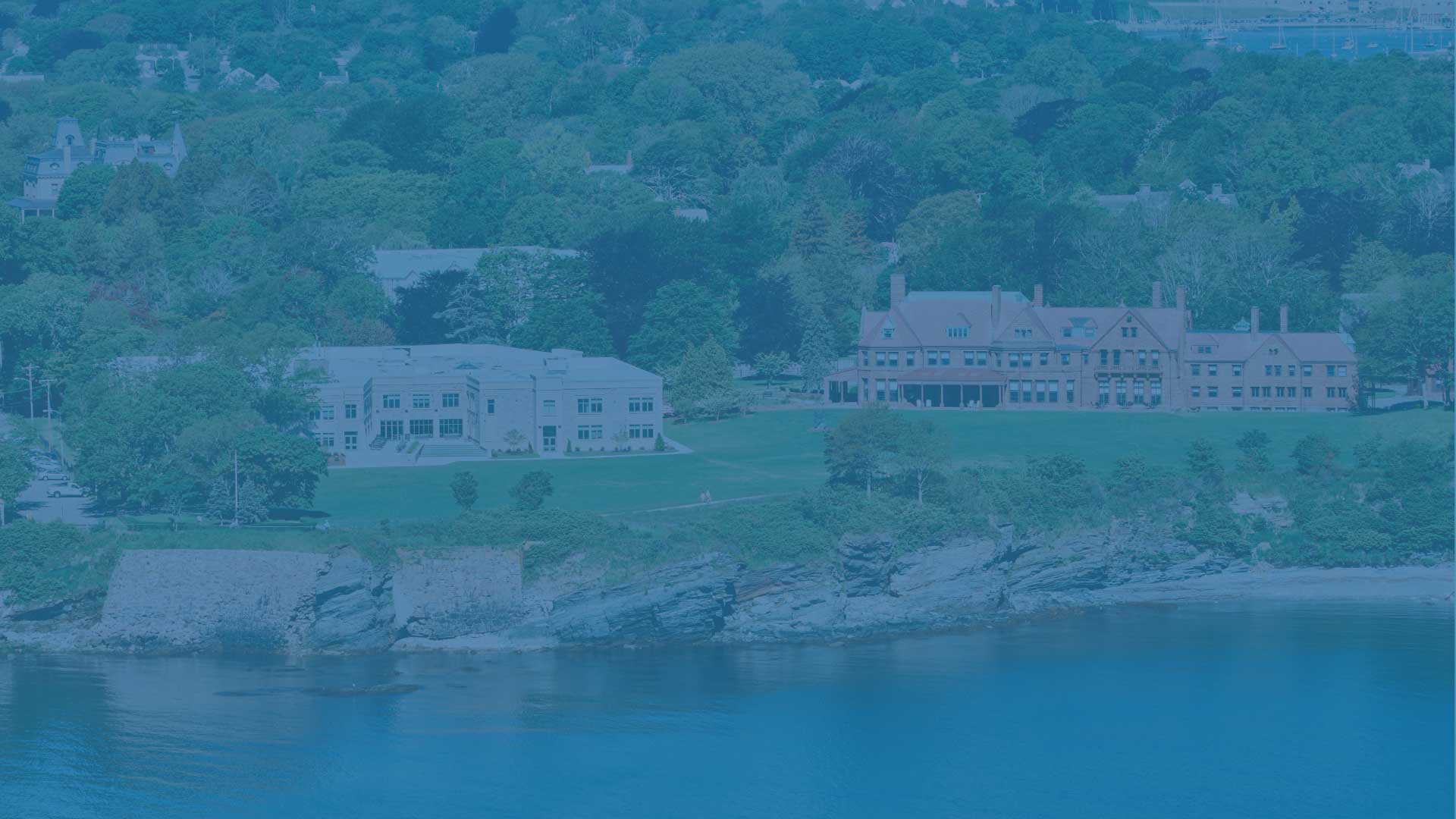 Courses are taught by seasoned professionals who are experts in their field. Instructors work one-on-one with students to meet their individual needs while also serving as career-focused mentors. Our faculty also assist students with networking and career opportunities.​