Drexel Hall
Administrative Building
Situated in the heart of campus, Drexel Hall houses the Center for Global Education and Fellowships, which coordinates study abroad experiences and provides support to international students.
Completed in 1885, Drexel and its sister cottage, Stonor Hall, were once the hennery and hen keeper's cottage for Catherine Lorillard Wolfe's sprawling Vinland estate. Designed by the famed architectural firm of Peabody & Stearns, the shingle-style cottages are connected by a large wooden archway. In 2003, Salve Regina received a historic preservation award from the Newport Historical Society for their exterior restoration.
What's Inside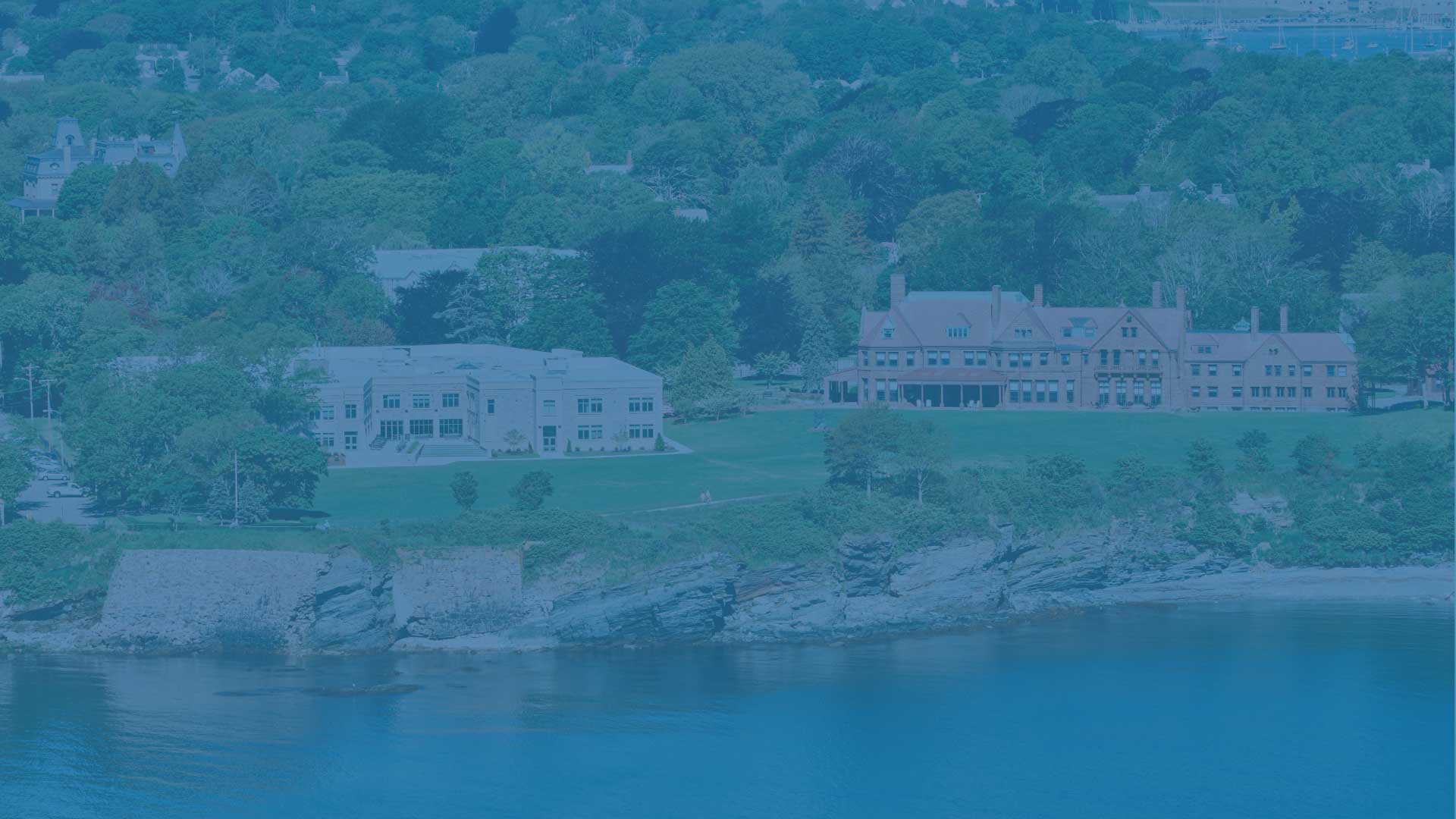 Fun fact:
Drexel Hall and its sister cottage, Stonor Hall, are named for longtime University trustee and benefactor Noreen Stonor Drexel.