Department of Political Science and International Relations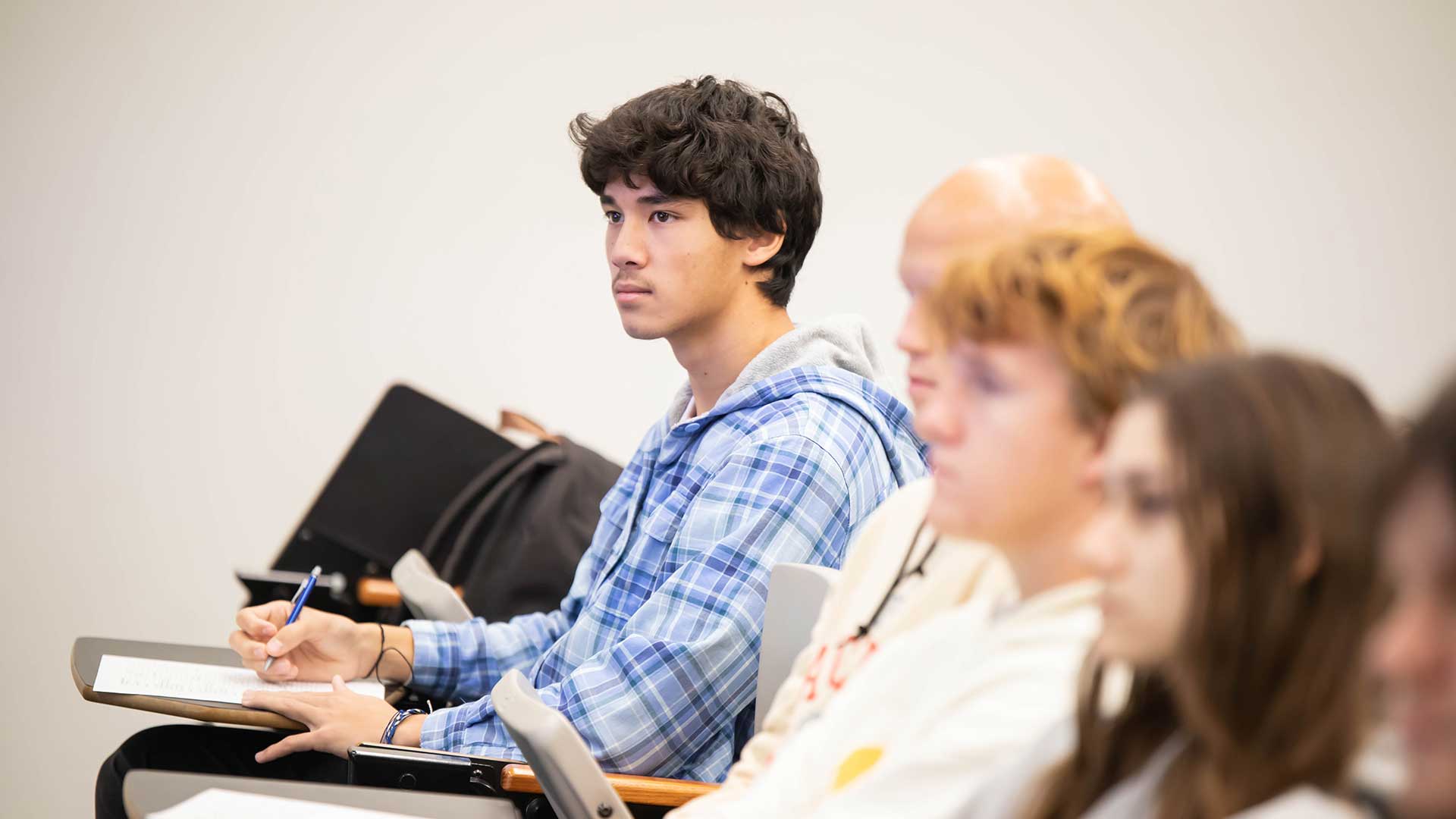 Political Science and International Relations
Academic Department
The Department of Political Science and International Relations provides students with essential knowledge of institutions and regimes, legislation and constitutional law, diplomacy and war, while also grounding students in the teachings of the great political philosophers.
Led by a highly qualified, approachable faculty, our undergraduate program covers the full range of the discipline's subfields: American politics, comparative politics, international relations and political theory. Our graduate program prepares students to be constructively critical of their immediate and broader political environment, whether in their place of work or simply as citizens of both their country and the world.
We also offer an accelerated program of study that leads to both a bachelor's degree in political science and a master's degree in international relations within five years.