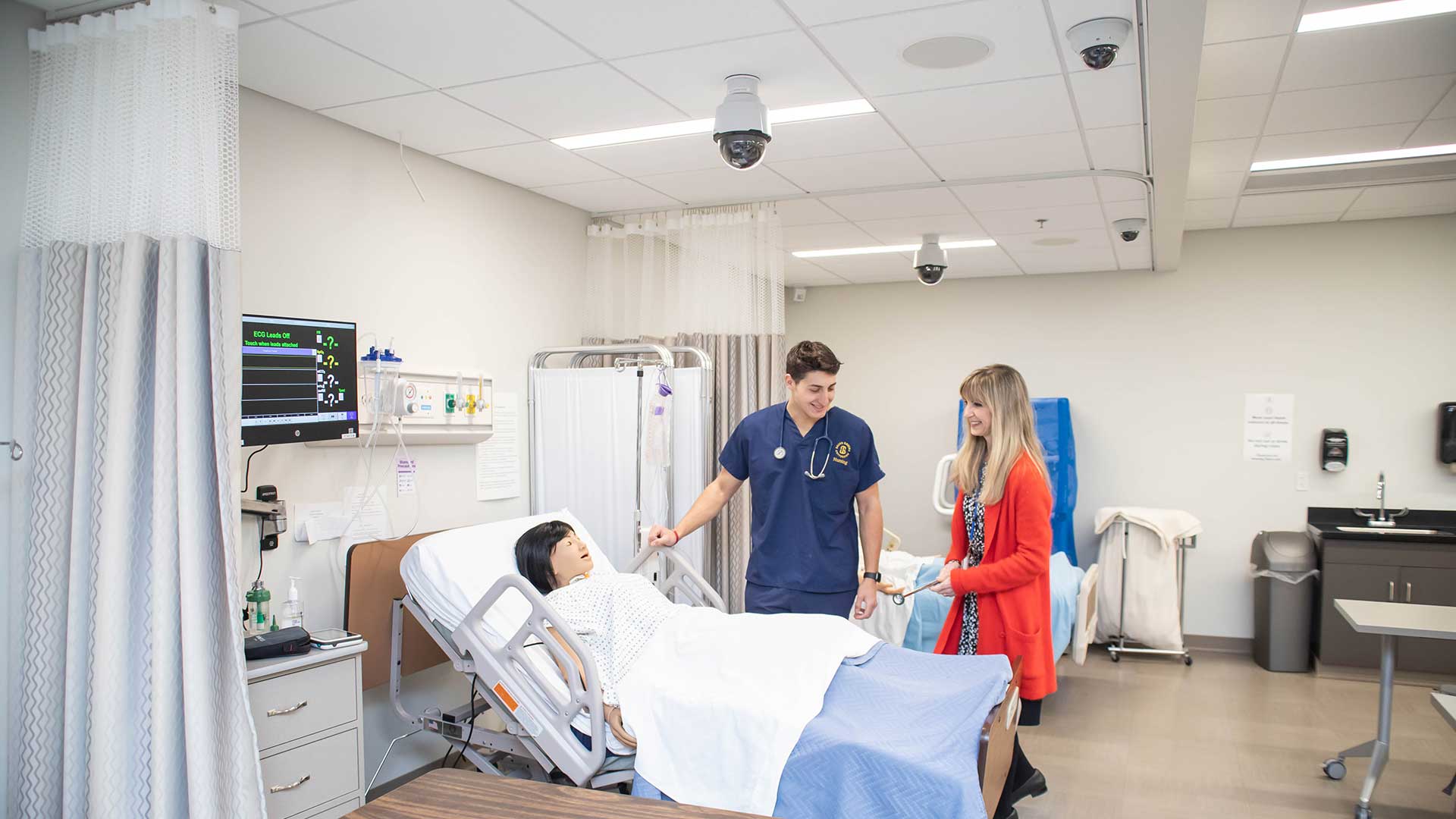 Nursing
Academic Department
The Department of Nursing endeavors to develop professional nurses who are liberally educated, ethically grounded, clinically competent providers of health care committed to human service and social justice regardless of the race, ethnicity or religion of the population served.
Committed to patient-centered care, our graduates recognize and include the patient or their designee as a full partner on the health care team. Our students become lifelong learners, continuing to develop as health care providers and members of the global health partnership crafting the role of the nurse of the future.
Our nursing programs are fully accredited by the Commission on Collegiate Nursing Education.