Department of Art and Art History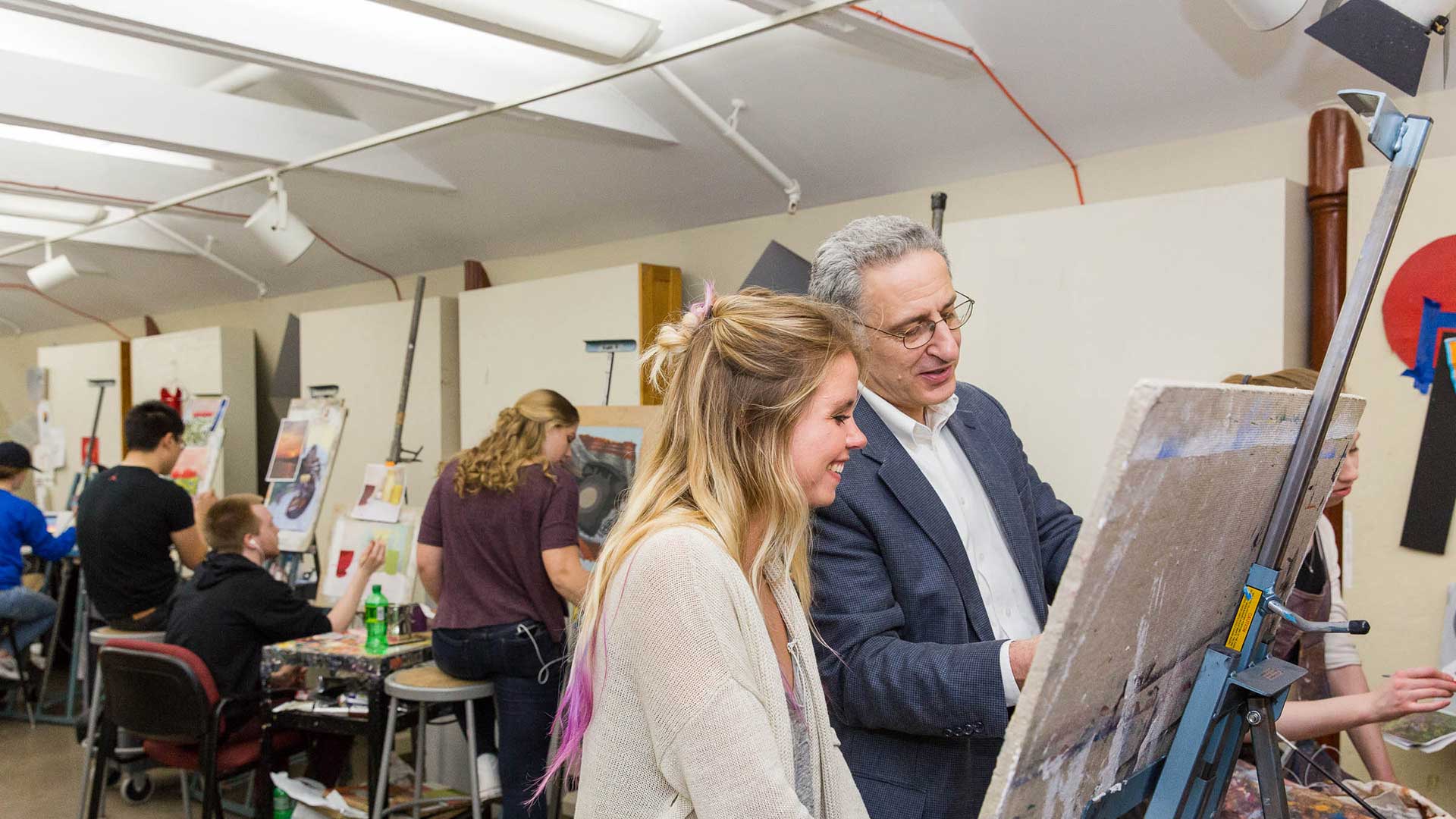 Art and Art History
Academic Department
The Department of Art and Art History provides a unique opportunity to study the visual arts and their relevance in contemporary culture within the context of a comprehensive liberal arts education. Led by dedicated and talented professionals, our small classes foster creative and practical skills along with constructive dialogue between students and professors.
Depending on their talents and interests, students choose to major in either art history or studio art. Art history majors explore visual and material culture as forms of communication, while studio art majors customize their study of the visual arts through concentrations in ceramics, graphic design, illustration, interactive media arts, painting and photography.
Students may also choose to major in cultural and historic preservation, which provides a diverse foundation in the field's major disciplines, including architectural history, archaeology, museum studies and urban planning.