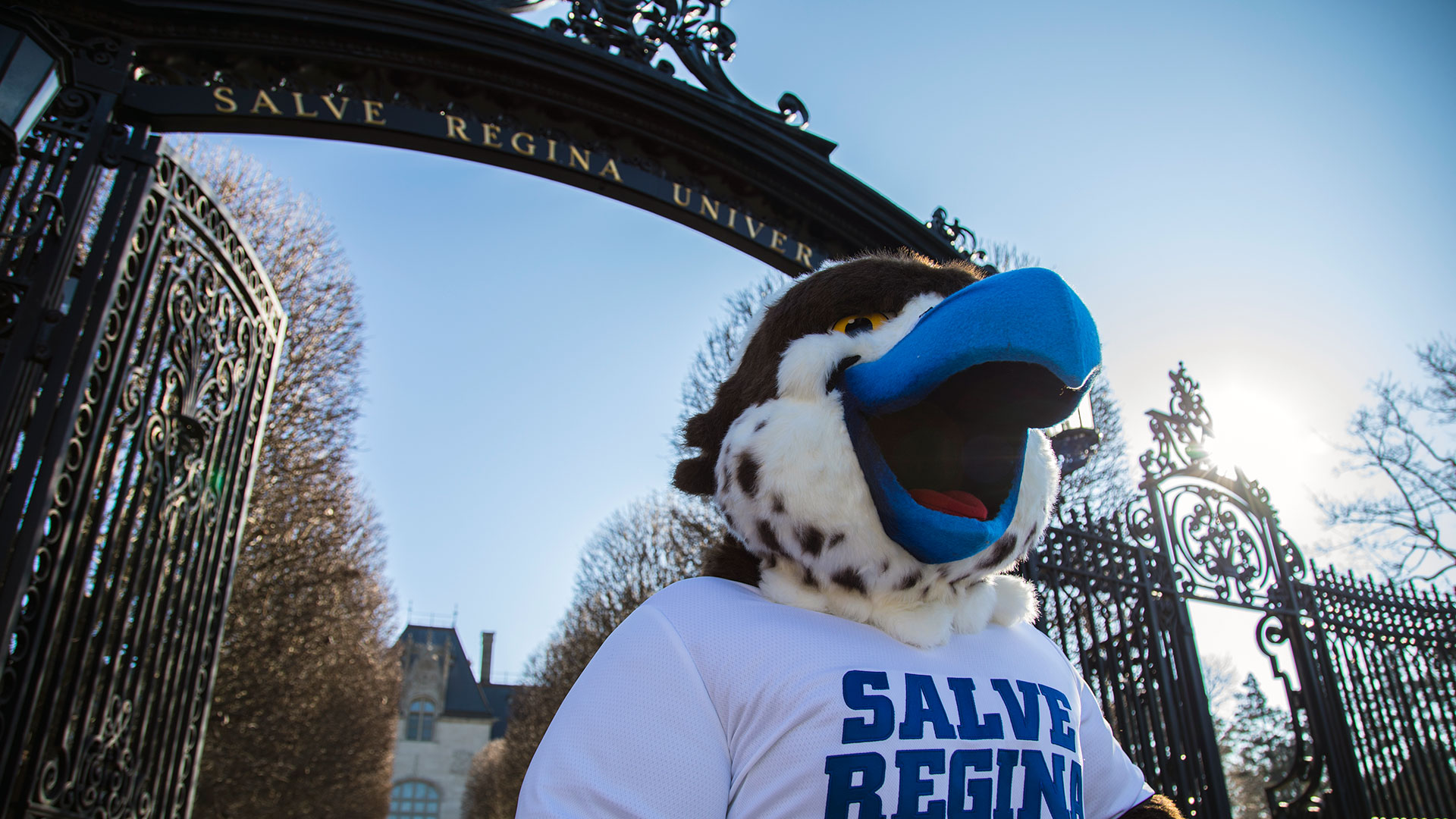 Welcome to Salve Regina! You will soon begin the next phase of your academic journey as a member of our campus community. These webpages provide important information you will need to make your transition to the University as seamless as possible. They will be updated often, so bookmark this section and check it regularly.
New Seahawk Orientation Registration
We are excited to welcome you to campus Sept. 2-6 for New Seahawk Orientation, which will provide you with an educational and enjoyable introduction to our University community. All incoming first-year students are required to attend New Seahawk Orientation. Programming for parents and families will be offered on Friday, Sept. 2. Incoming transfer students will attend a one-day program on Tuesday, Sept. 6 but are also welcome to join us for New Seahawk Orientation programming.
Register for New Seahawk Orientation
Registration is open through Friday, Aug. 26.
Questions? Contact the Office of Student Engagement at (401) 341-2915 or sruorientation@salve.edu. Details on the New Seahawk Orientation schedule and other summer opportunities will be announced as they are finalized.
Recent Communications
Important Dates and Deadlines